We've all heard it before. That high-pitched squealing noise that comes from worn down breaks. While this can be annoying, it's also a sign that it's time for brake maintenance. Without properly working brakes, you're putting yourself in an extremely dangerous position every time you get behind the wheel. If it's been a while since your last brake maintenance appointment, then head over to our Nissan service center near Houston, TX and we'll take a look.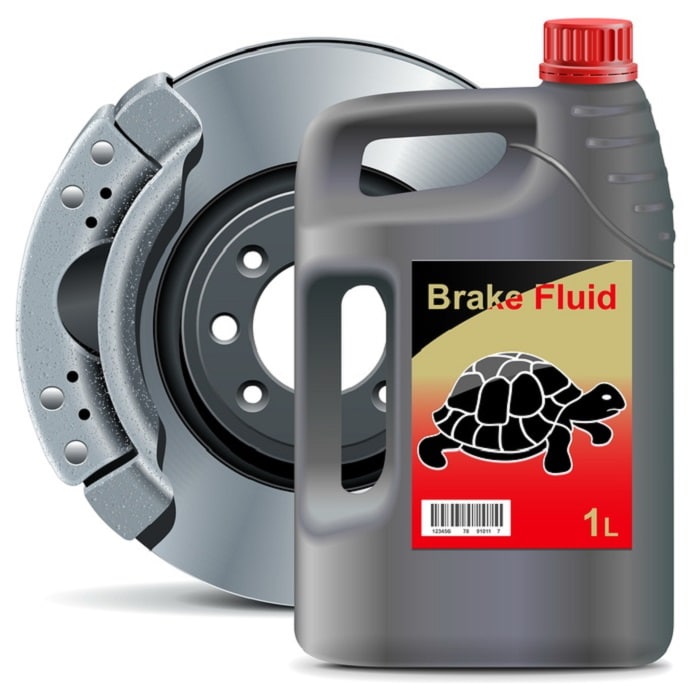 How Brakes Work
Brakes aren't as complicated as they may seem. When you press your foot down on the brake pedal, it sets off a chain of mechanical events that cause your brake pads to apply force to your brake rotors and physically stop your car. However, after repeatedly stomping on your brakes, these parts begin to accumulate some wear and tear. You may start to notice things like your car not stopping as quickly as it once did, or it veers in one direction after pumping the brakes. You might also hear unusual scraping or screeching noises that sound like nails on a chalkboard. These are all telltale signs that your brakes have stopped working effectively.
There are plenty of ways you can extend the life of your brakes and slow down excessive wear and tear. Such as:
· Allow more stopping distance you think you may need.
· Do not slam on your brakes, instead pump them slowly.
· Have your brakes inspected and your brake fluid flushed regularly.
Why Choose our Houston Area Nissan Dealership?
You can't avoid the eventual wear and tear of your brakes, so when it's time for brake maintenance, brake replacement, or brake repairs head to Gillman Nissan. You can schedule an appointment with our service center over the phone or online. Also be sure to check out all the Nissan service specials we have running before you make your appointment.
At our Nissan dealership in Rosenberg, TX , we're staffed with factory-trained technicians that know your vehicle inside and out. They're ready and willing to take on more than just brake maintenance. So if you need your tires rotated, oil changed, or anything in between then turn to us first!