When your car needs service fast, you might wonder, "Is there a Nisan service center near me that provides expert service on the fly?" If you're located close to our Nissan service center, you'll be happy to know that we offer Nissan Express Service.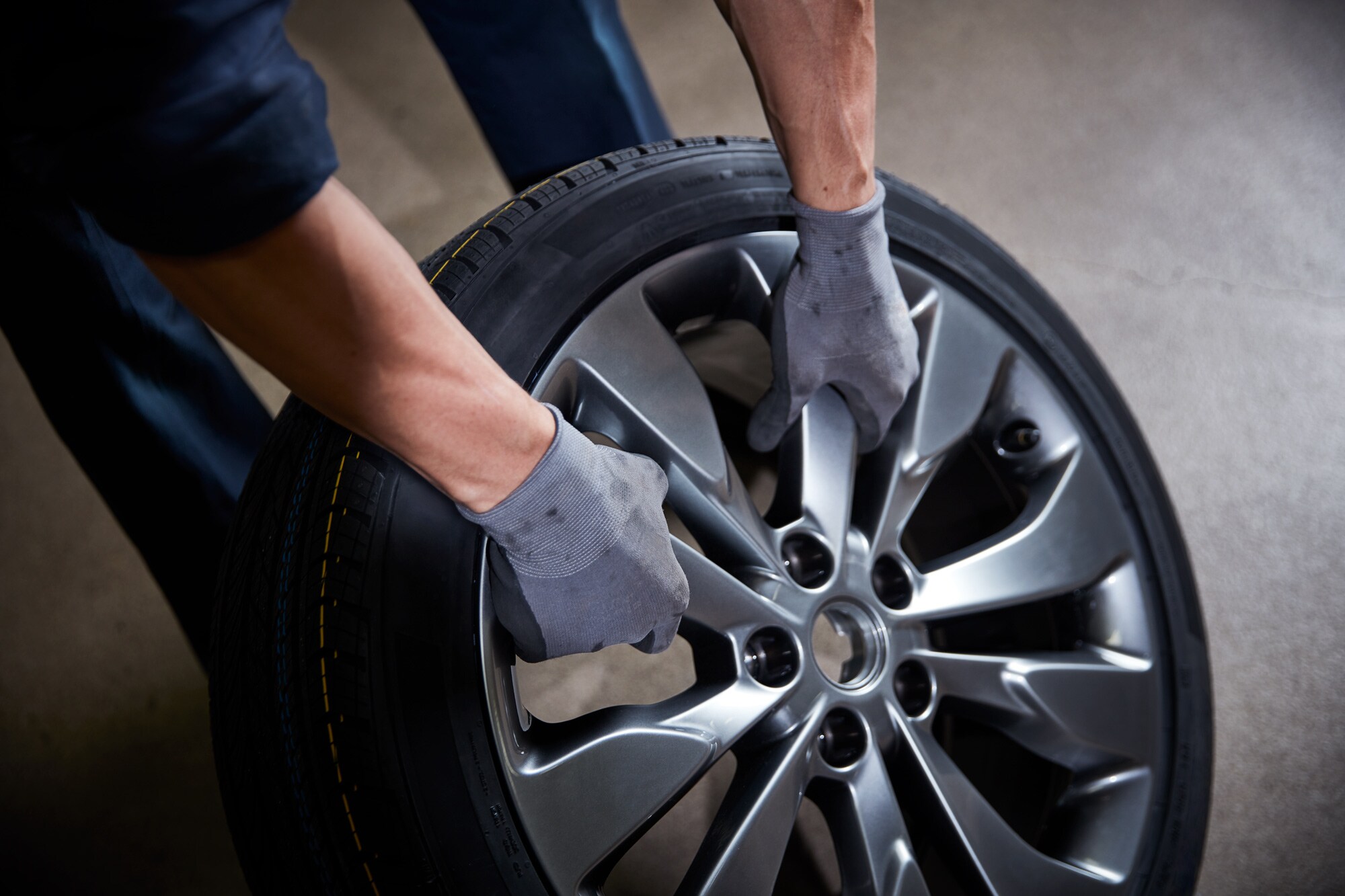 What Is Nissan Express Service?
Nissan Express Service is exactly what its name implies - its service provided quickly at your convenience. We know that your vehicle won't always need the attention of our factory-trained technicians when you have free time on your hands. Most drivers bring their cars into our Nissan dealership near Houston, TX when their schedule is already tight. That's why we offer Nissan Express Service, to take the hassle out of having your vehicle serviced by preventing you from having to block hours of time off your calendar.
With its readily accessible location near Sugar Land, Gillman Nissan makes it so convenient to have your vehicle serviced, you don't even need to make an appointment for Nissan Express Service!
What Services Are Provided during Nissan Express Service Hours?
Just like they ask us about the Nissan Rogue, the Nissan Altima, and the other Nissan models in our new car inventory, many drivers inquire about the services we provide during the hours that Nissan Express Service is available. We're proud to tell you that we offer a wide array of sought-after services through Nissan Express Service.
Factory scheduled maintenance tasks like oil and oil filter changes, tire rotations, and air filter replacements are some of the things that are part of Nissan Express Service. Do you need to have new wipers, tires or a battery installed? Are your shocks or struts in need of some professional attention? No worries! All those tasks and more are part of the express service we offer at our location.
When you contact us, your local Rosenberg, TX Nissan dealers, we'll tell you that a complimentary, multi-point inspection is included whenever you visit our location for Nissan Express Service regardless of the particular service your automobile needs. Is there anything better than the peace of mind you'll get from knowing your car is in good condition and ready for the rigors of the road?
Where Will You Go for Fast, Convenient Service?
Which dealership will be your destination when your vehicle needs fast, convenient service? Gillman Nissan, of course! Bring your car to our location for Nissan Express Service now. We hope to see you at our Nissan dealership serving Houston soon!