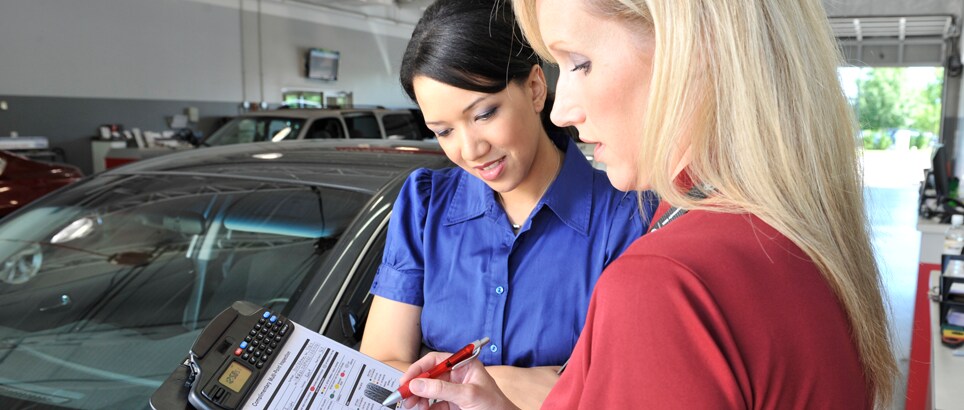 No matter how big or how small the issue is, it's always an unsettling feeling, hearing your vehicle is being recalled for something. At Gillman Nissan in Rosenberg, we want to be able to make you feel as comfortable as possible if your Nissan is being recalled.  
If you live in the Katy, Sugar Land, Stafford, or Houston areas and need to find out if your Nissan is under recall, come see us at Gillman Nissan. Our friendly and knowledgeable staff will ensure your Nissan is properly inspected and back on the road in no time.
One of the most convenient ways to check if your Nissan is under a recall would be to check the Nissan Recall Site or the National Recall website. You will need to have your VIN number, make and model handy when checking.
The most current Nissan recall has been for a wiring issue on Nissan Crossovers, including select models of 2001-2013 Rogue models and Pathfinder models. A wiring issue with select Pathfinders could cause the hood to become unlatched while driving, impairing the driver's vision. Select Rogue models are being recalled due to the potential of an electrical short that could cause a fire. Both recalls need to be taken seriously and fixed immediately.
Schedule Your Nissan Recall Appointment at Our Houston Area Nissan Service Center Today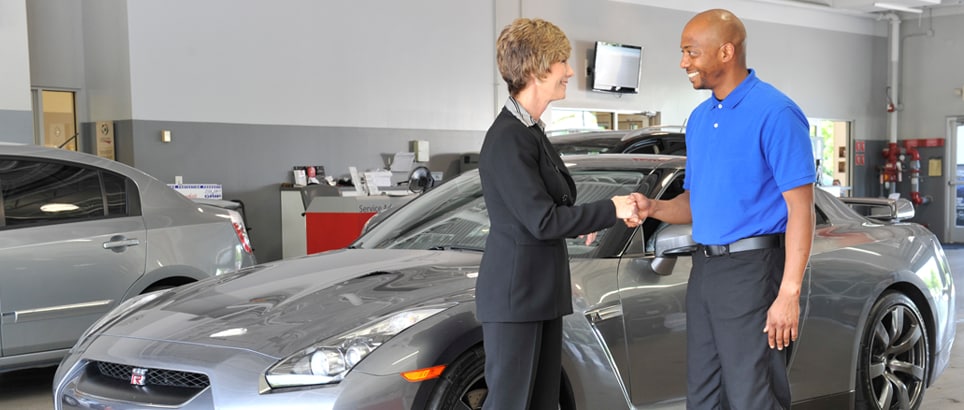 If your Nissan is under recall, please contact and schedule a service appointment with us immediately. While most recalls might be minor, some can be dangerous and need to be fixed as soon as possible with minimal driving. Safety is our number one concern and at Houston area Nissan dealer Our team of maintenance professionals will be sure to get your Nissan fixed as soon as possible and get you safely back on the road in Rosenberg!
Gillman Nissan Rosenberg is proud to serve Katy, Sugar Land and Houston with the best selection of Nissan cars.


Come see us at Gillman Nissan in Rosenberg or feel free to contact our Nissan dealer with any questions.