Gillman Nissan of Fort Bend's automotive expertise is a product of our sustained interest in industry trends and characteristics. We are privileged to share the latest news, promotions and events with you and hope the information will enhance your shopping experience. As you know, there are many new cars from which to choose, and we believe an informed customer is the best customer.

Rodeo Houston Ride & Drive with Nissan!
Nissan's Free Trucking experience is coming to the Houston Rodeo! We're giving pickup trucks a free place to park. But that's not all. We're also giving every attendee a test drive of the latest Nissan Titan® on our rugged Ride & Drive course!

Times:
Weekdays (Mon-Thurs)
• Parking: 4p-10p
• Course: 4p-8p
Weekends (Fri-Sun)
• Parking: 10a-10p
• Course: 10a-8p

Join Gillman Nissan at the AutoRama at the Ranch!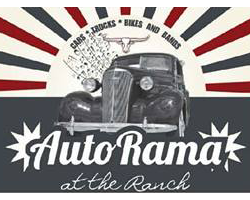 6TH ANNUAL AUTORAMA AT THE RANCH
SUNDAY, MARCH 24, 2019
11:00AM - 4:00PM
GEORGE RANCH HIGH SCHOOL
8181 FM 762 RICHMOND, TX 77469

Gillman Nissan is proud to be a sponsor of Run to Attack Poverty 5k, 10k & KidsK!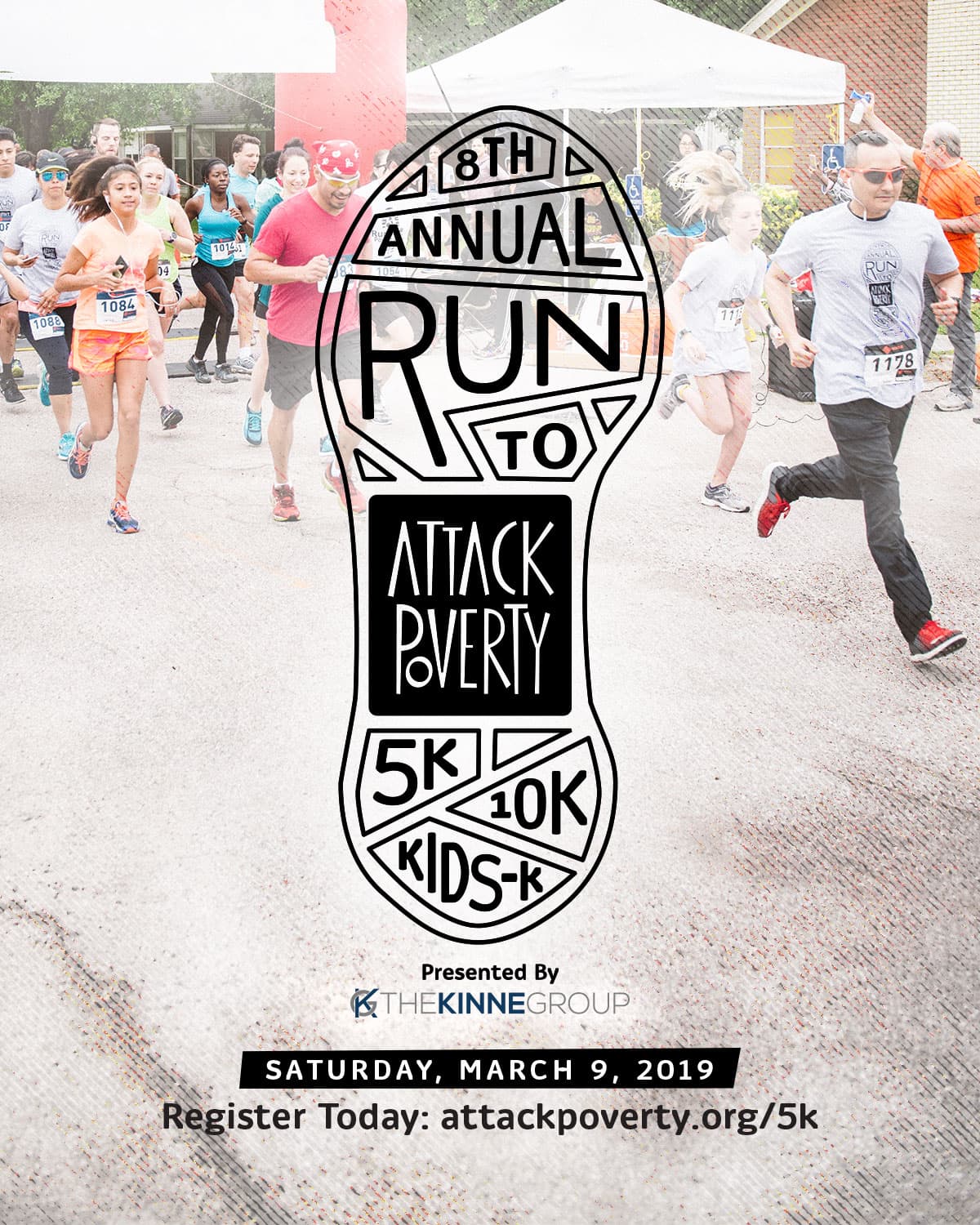 Join Gillman Nissan in the Fight against Kids in Poverty.
Run to Attack Poverty 5k, 10k & KidsK
MARCH 9, 2019

Join Gillman Nissan for a demonstration on your New Nissan at the next New Owner Clinic!


THE CUSTOMER APPRECIATION
& NEW OWNER'S CLINIC
at Gillman Nissan


Wednesday May 8th, 2019

FREE food & refreshments




Meet & greet our service staff

Tips about your vehicle

Giveaways



Call
800-639-8630
to reserve your spot today!