If you're buying a new Nissan car, you need service, or that light's come on in your dashboard for the tenth time, you've got questions. Luckily for you, Gillman Nissan has answers. Here are a few we get most often. Don't see yours answered? Visit us at 26001 Southwest Freeway in Rosenberg, TX for answers from our friendly staff.

Nissan Cars
What models do you offer?
We specialize in new Nissan cars , but our pre-owned inventory also features other makes and models. You never know what you might find!
Does "Certified Pre-Owned" really make a difference from buying used?
Sure does. Each certified pre-owned Nissan car is inspected to evaluate its mileage and condition, and those models are also newer than many of their used counterparts. Best of all, they're backed by a warranty!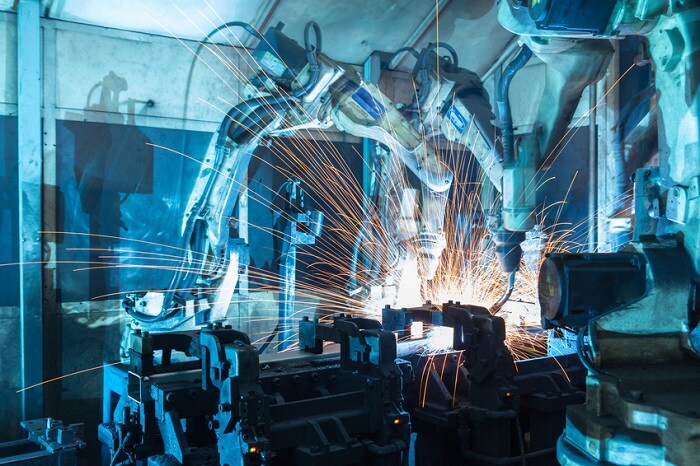 Nissan Service and Parts
I know I need to maintain my car, but I'm not sure when. Help?
Kudos for thinking ahead. Your owner's manual has service intervals listed for the essentials like oil changes, tire rotation, and the like. You can also call your Nissan service center (we're open 7-6 Monday through Friday, and 8-5 on Saturdays) and we'll keep you on track. We also offer a body shop, located nearby in Houston.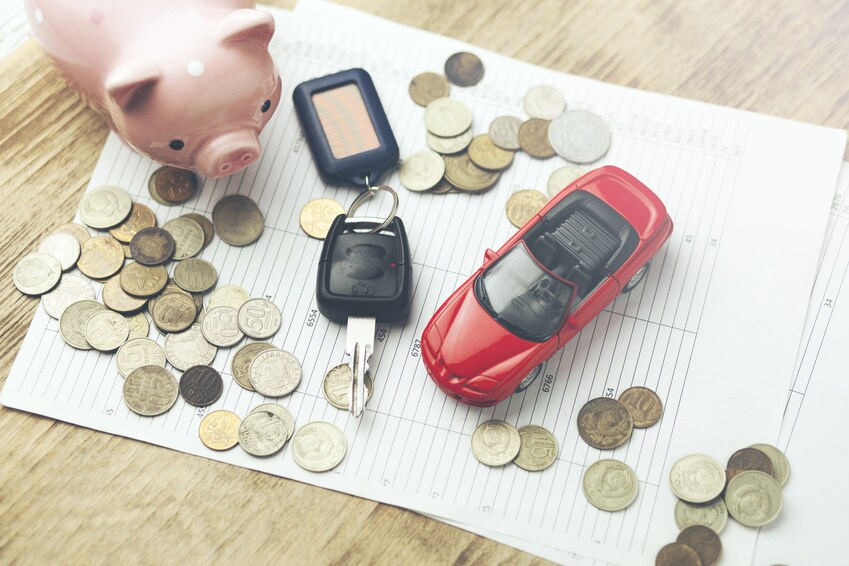 Nissan Finance
I'd love a new Nissan Rogue, but can I really afford it?
More than likely, yes. The finance team at your Rosenberg Nissan dealership has years' worth of experience helping people like you (and people with far worse credit than yours) find the perfect fit. Sometimes buying pre-owned makes the most sense, but if you take advantage of trade-ins, manufacturer incentives, and our great financing, you'd be surprised how easy it is to afford the car you want.

General Questions
Why Gillman Nissan?
We've served customers from all over the Houston area, including Sugar Land and Richmond, TX. They love us for the great service, Nissan parts, and friendly staff. They also trust us because we take the time to answer their questions and show them how to get the most out of their Nissan cars, whether they just bought a new Nissan Murano this morning, or a Nissan Sentra 20-odd years ago.
Our turn for a question: with that kind of service, backed by a staff that's this good, why would you go anywhere else? Visit Gillman Nissan today to see how we can make your buying and ownership experience better!