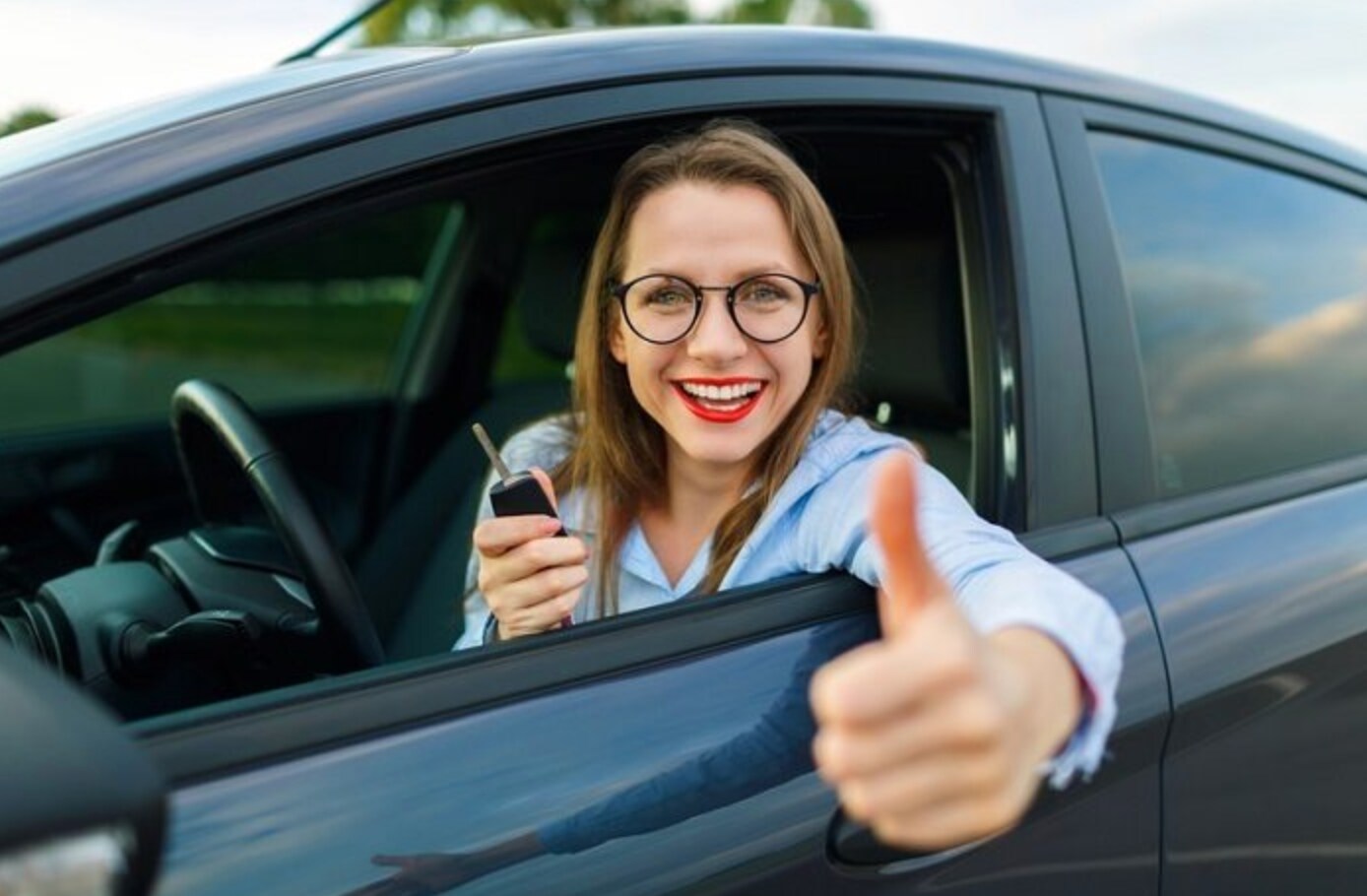 Even though the Class of 2020 isn't likely to have any sort of traditional graduation, millions of people will graduate high school and college this spring with an eye toward university or the workplace. While not all of them will need a vehicle for the next step in their lives, we want to help those graduates in and around Katy, TX find the right automobile for their needs, and frankly, a new or used Nissan Rogue for sale is one that could do a lot good for young adults.
There are many reasons why a great crossover like the Nissan Rogue is perfect for college students and college grads, starting with the ample cargo space in the rear. Many people move more between the ages of 18 and 24 than at any other time in their lives, so having a vehicle that makes it easy to pack up a dorm room or to move to a new apartment is an important feature.
Furthermore, the Nissan Rogue boasts a stylish, classy cabin, comfortable seats, and precisely the sort of infotainment features that younger drivers value. That includes a 7-inch touchscreen with Apple CarPlay® and Android Auto® connectivity. A 4G LTE Wi-Fi hotspot is available as an optional add-on, giving younger drivers hands-free access to all the smartphone apps their vehicle may need to access using data, from GPS to streaming audio.
Best of all, the Nissan College Grad Program helps some graduates score major savings by offering $500 cashback on top of any existing offers on new and pre-owned Nissan Rogue models. If you've graduated in the last 24 months or have written confirmation of an upcoming graduation in the six months, you qualify for this great discount!
If you have questions about the Nissan Rogue or this discount, contact your friendly neighborhood Rosenberg Nissan dealer so they can help you get the car you need to start the next chapter of your life!