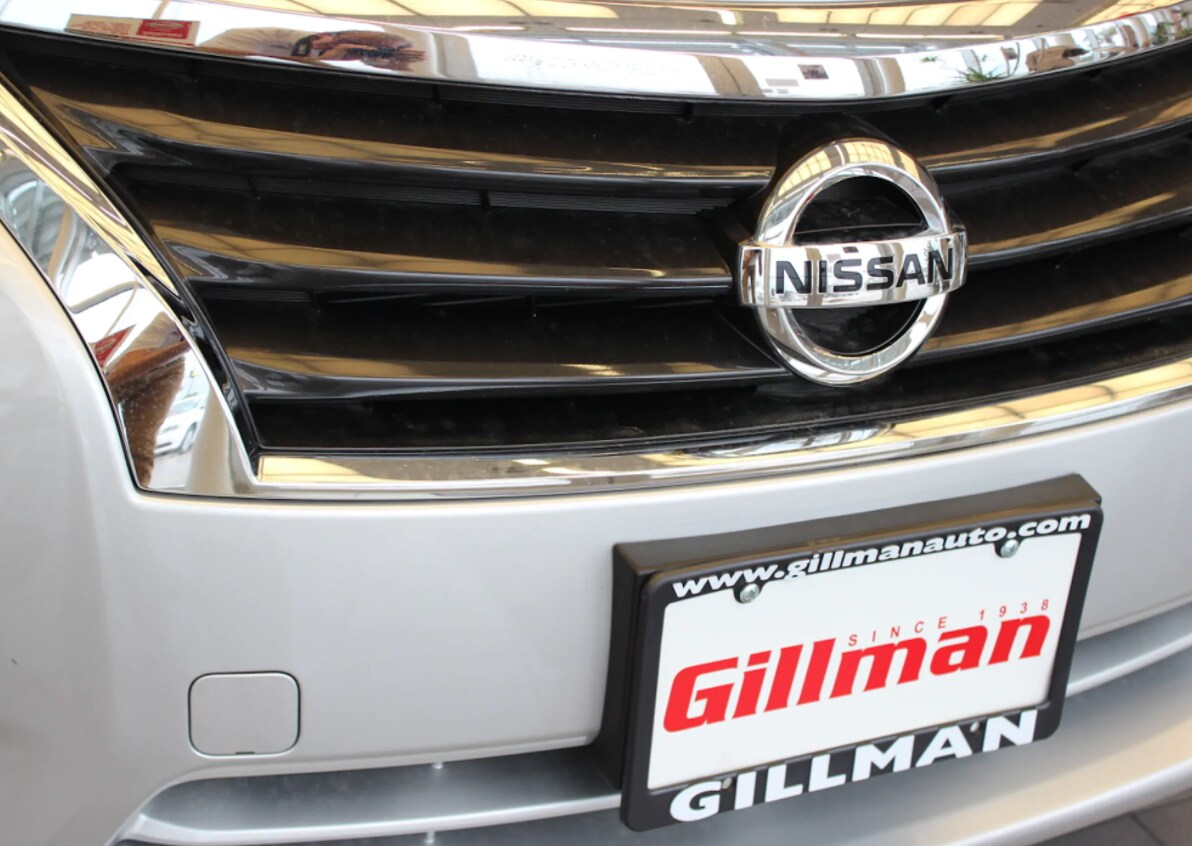 Here at Gillman Nissan, we know there are more ways to buy a new or used vehicle than ever before, but when customers in and around Rosenberg, TX ask our dealers, "What is the best way to buy a Nissan near me?" we always answer the same: it's right here, with your friendly neighborhood Nissan dealer.
While we offer great diversity in the types of new and used models that we sell, we understand that all dealerships strive to do the same. We also know other dealerships value customer service above all else, just as we do. So what sets us apart? There are a few important differences.
For starters, we believe wholeheartedly in a transparent and honest buying experience. That means we don't spring any surprises or hidden fees on you during the paperwork process. We truly just want to make sure you can find a car you love for a fair price, and then we want to help make sure the numbers all end up where they belong.
We also are a family business. We are family-owned and operated, and the Gillman Auto Group has had more than 80 years of success working with customers in the Houston area.
Anybody can sell cars, but not every dealership can bring the care, expertise, and joy for Nissan vehicles that we provide here at Gillman Nissan. We would love to help you find your next automobile, so if you're in the hunt for a Nissan Altima or Nissan Rogue, visit us sometime soon so we can get you an up-close look at the Gillman experience. You'll never buy a car from another dealership again!