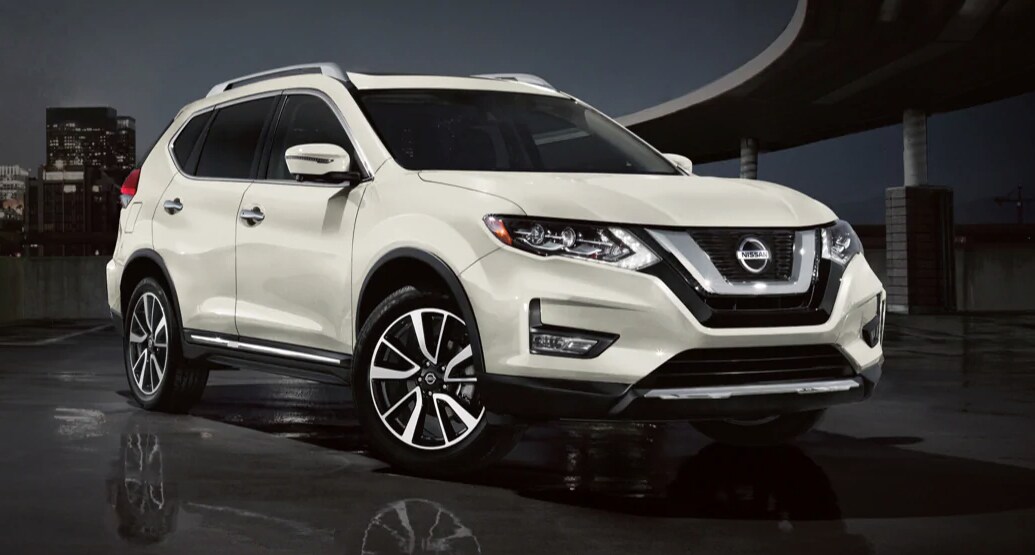 Put simply, the 2020 Nissan Rogue is the best-selling automobile that we offer here at Gillman Nissan, and it really isn't any big secret as to why that is the case. Crossovers, like the Nissan Rogue, are the best-selling segment of automobile in the industry overall, so when automakers land on a good one, it's easy for it to take off among consumers in and around Stafford, TX.
What is it that helps this Nissan crossover stand out in an increasingly-crowded segment? A handful of features are notable, including an array of riches in the arena of storage space. The 2020 Nissan Rogue offers 40 cubic feet of luggage space, but can jump up to as much as 70 cubic feet of storage space when the rear seats are folded down. Furthermore, a unique dual-floor storage system gives the vehicle even more stowing capabilities.
Furthermore, the cabin is often lauded for being spacious and quiet, while its seats are among the most comfortable in the segment. The Nissan ProPilot infotainment system looks great and is easy to use both for driver assistance tech and streaming audio.
Safety features include things like around-view monitor, forward emergency braking, and the semi-autonomous ProPilot Assist package. In other words, it's every bit as safe as it is attractive, comfortable, and technologically advanced. No wonder Gillman Nissan customers love it so much.
If you are interested in taking a 2020 Nissan Rogue for a test drive, give us a call or stop by your friendly neighborhood Nissan dealership sometime soon, and we'll be happy to get you set up for a spin. It really is a fantastic crossover, and the best way for you to discover that for yourself is to see one in person.
Go to Geek Prank and try the online Windows XP simulator, play with the classic Minesweeper and Tetris games or listen to some music.