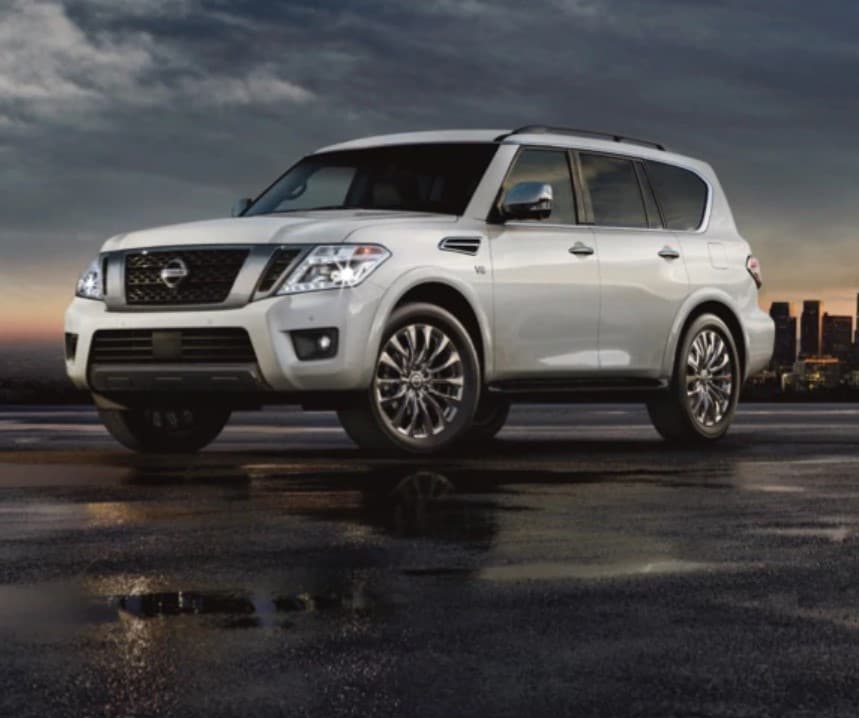 Usually, summer is when people hop aboard airplanes and travel the world, but in 2020, one Nissan-commissioned survey found that 71 percent of Americans were more comfortable traveling by car than by airplane. That, of course, has led to a boost in road trips, which are made better by the towing capabilities of just about any
Nissan SUV
.
Knowing What You're Towing
As people venture out from the homes that have held them captive for nearly half a year, they do so with an eye toward seeing more of the country—especially the parts that are in driving distance.
"As we emerge as a nation from the stay at home orders, it is clear that Americans want to get back outdoors," said Craig Kirby, RV Industry Association president. "We are seeing more and more people turn to RVs as a way to continue to enjoy their summer vacations, while also adhering to social distancing, which will likely be around in some form for the foreseeable future."
Towing boats or jet skis to the nearest watering hole sounds like a lot of fun, as does towing a camper to the loveliest campgrounds. But not every Nissan SUV is rated for the same towing capacity. It's good to know which vehicle can do what.
Nissan SUV Towing Capacity Makes Road Trips Possible
Here's a quick look at the towing capacities for Nissan SUVs:
Nissan Rogue – up to 1,100 lbs.
Nissan Murano – up to 1,500 lbs.
Nissan Pathfinder – up to 6,000 lbs.
Nissan Frontier – up to 6,720 lbs.
Nissan Armada – up to 8,500 pounds
Nissan NV Passenger – up to 8,700 pounds
Nissan TITAN – up to 9,370 lbs.
Nissan TITAN XD – up to 11,000 lbs.
So if you need to tow anything for your summer travel, visit our Houston Nissan dealership for the latest greatest in Nissan SUVs!