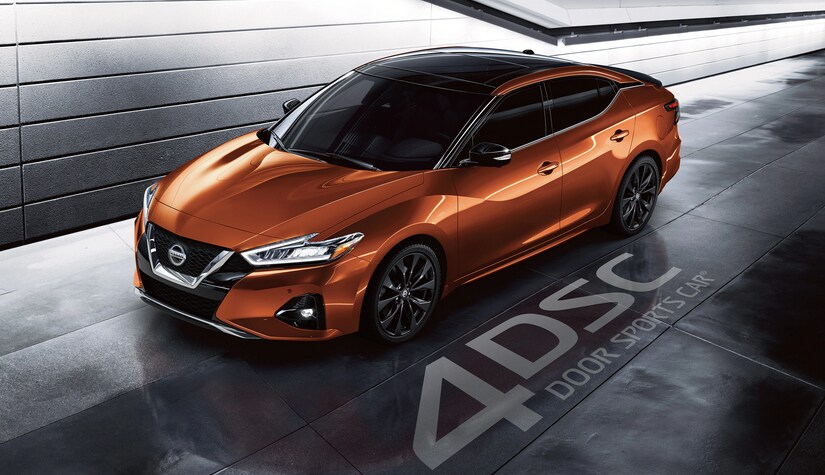 The 2020
Nissan Maxima
is a great car, but here at Gillman Nissan, we understand how some customers may not believe our dealers when they boast about it. Just like a parent believes their kids are always the best at everything, so too must a
Nissan dealership near Katy, TX
believe their vehicles are above the competition.
However, when a vehicle like the Nissan Maxima wins as many awards as it has, it gets a lot easier for the rest of the world to see what our dealers have always known. In fact, over the last couple of months, the 2020 Nissan Maxima has topped its segment in the J.D. Power 2020 Initial Quality Study (IQS) and also has been named among the "Best Family Cars" by Parents magazine.
Topping the J.D. Power IQS
The IQS, which measures the number of problems owners experience in the first 90 days of ownership, found this year that the 2020 Nissan Maxima was the most reliable Large Car for the third consecutive year in a row. Put simply, when customers buy this sedan, they're getting exactly what they pay for.
A Car Built for Families
While the 2020 Nissan Maxima is extraordinarily reliable, it also boasts the full Nissan Safety Shield® 360 suite of advanced safety features, which was a major focus in the Parents magazine article that lauded it for being such a great family car.
"Nissan is honored to have [the Nissan Maxima] recognized by a leading family resource like Parents and their community of more than 15 million moms and dads," said Jared Haslam, vice president, Product Planning, Nissan North America.
Here at Gillman Nissan, we agree wholeheartedly with that assessment. It is an honor to sell a vehicle that covers so many bases and wins so many awards. Accolades like these prove that there's love for this car in the realm outside of our dealership, which means our customers should have no trouble falling in love with it, too.