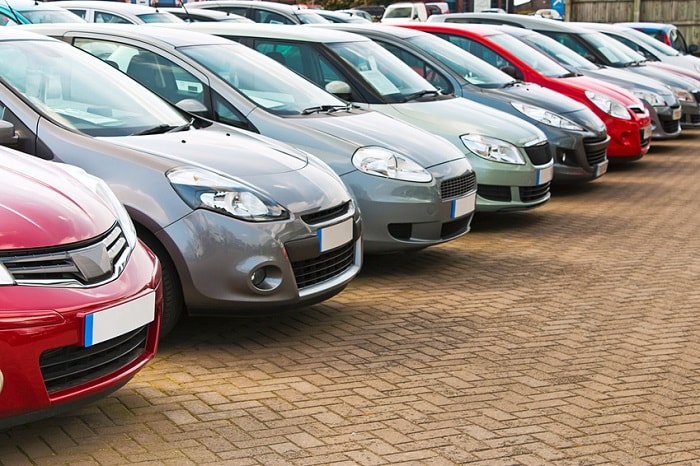 At Gillman Nissan of Fort Bend, we don't just sell new vehicles. Sometimes, if you're on a budget or perhaps buying a "first car" for the teen driver in your family, going for a pre-owned vehicle is a better idea. We sell plenty of pre-owned Nissan models here at our dealership, and there are actually more than a few advantages to buying a used vehicle.
Some drivers worry that a pre-owned car won't stand the test of time or offer the reliability of a new car. That's just not true! Nissan cars are built to last, so a pre-owned car that was well cared for will hold up. We subject all of our used vehicles to a reliability inspection and we get a complete vehicle history report. Our Nissan dealers aren't selling used cars that we don't have faith in.
If you would like some extra peace of mind, our selection of Certified Pre-Owned models could be perfect for you. These models are newer, less than five years old, with a clean title and fewer than 80,000 miles on the odometer. If that's not enough, they come with extra perks like roadside assistance.
The main benefit of purchasing a pre-owned car is that you can save a lot of money. You miss out on the depreciation that a new car experiences as soon as it drives off of the lot. That means that you might be able to afford a pre-owned car with more features. Go for a higher trim level or upgrade to a more expensive model. We even have used cars for under $10,000 if you're really on a budget. There's a pre-owned Nissan car for everyone here at Gillman Nissan of Fort Bend!
Another benefit is our Gillman Pre-owned Promise. This includes a free lifetime engine warranty, reliability inspections, a money-back guarantee, vehicle history report, and so much more. Drivers can expect painless buying and happy driving with the Gillman Promise.
So visit our Houston Nissan dealership and test drive one of our dependable pre-owned Nissan vehicles today. You won't be disappointed.