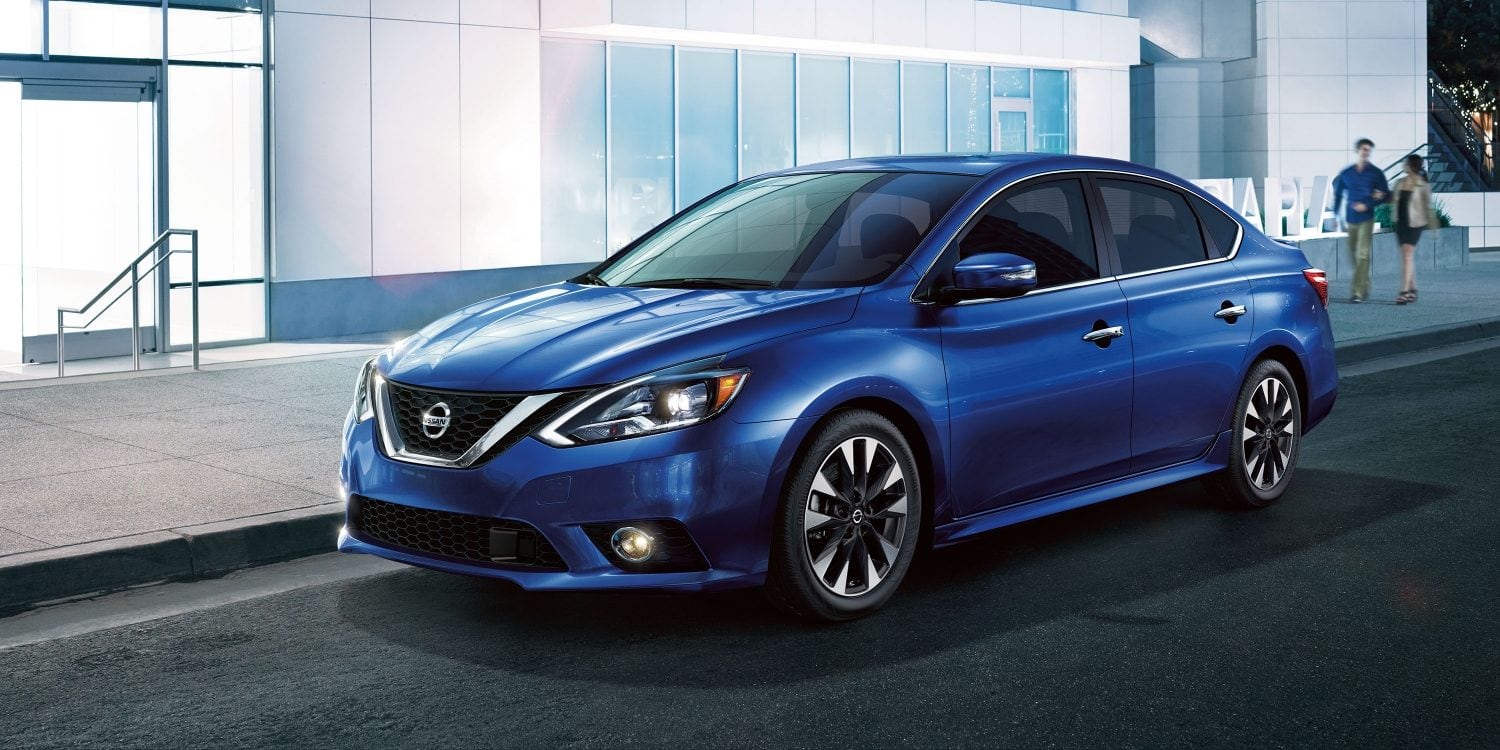 At Gillman Nissan of Fort Bend, we have confidence in our vehicles. We know that new Nissan models like the 2020 Nissan Sentra have a lot to offer and that they'll be competitive with other models in their segment. We recently compared this upcoming sedan to the 2020 Honda Civic, but now we have our eyes on another competitor. How does the 2020 Nissan Sentra stack up to the 2020 Toyota Corolla? Quite well, in our opinion.
Both of these models share some similarities. They offer six-speed manual transmissions for the real enthusiasts. They both have been redesigned to look sportier than before, but the Nissan Sentra looks a bit fresher since its design is brand new for 2020. Both also offer turbocharged engines. The 2020 Nissan Sentra has the advantage here though. Its most potent engine produces 188 horsepower, while the output of the 2020 Toyota Corolla has a maximum output of 169 horsepower. It's a small difference, but one you might notice. There's also an even sportier version of the Nissan sedan in the works.
The 2020 Toyota Corolla and 2020 Nissan Sentra each offer their fair share of in-car tech and useful safety features as well. Basically, while both sedans are safe and reliable, we think that the 2020 Nissan Sentra has the advantage when it comes to looks and driving experience. If you want a sportier sedan that stands out, this new model arriving at our Houston Nissan dealership this fall will scratch that itch.
If you're looking for a sporty and spacious sedan, you should be keeping an eye on the 2020 Nissan Sentra. It will arrive at our dealership soon, and if you have any questions about this new car, one of our other vehicles, or the Nissan financing process, we're ready to help. Our Nissan dealership near Houston, TX makes it easy to find the dependable vehicle you've been searching for!