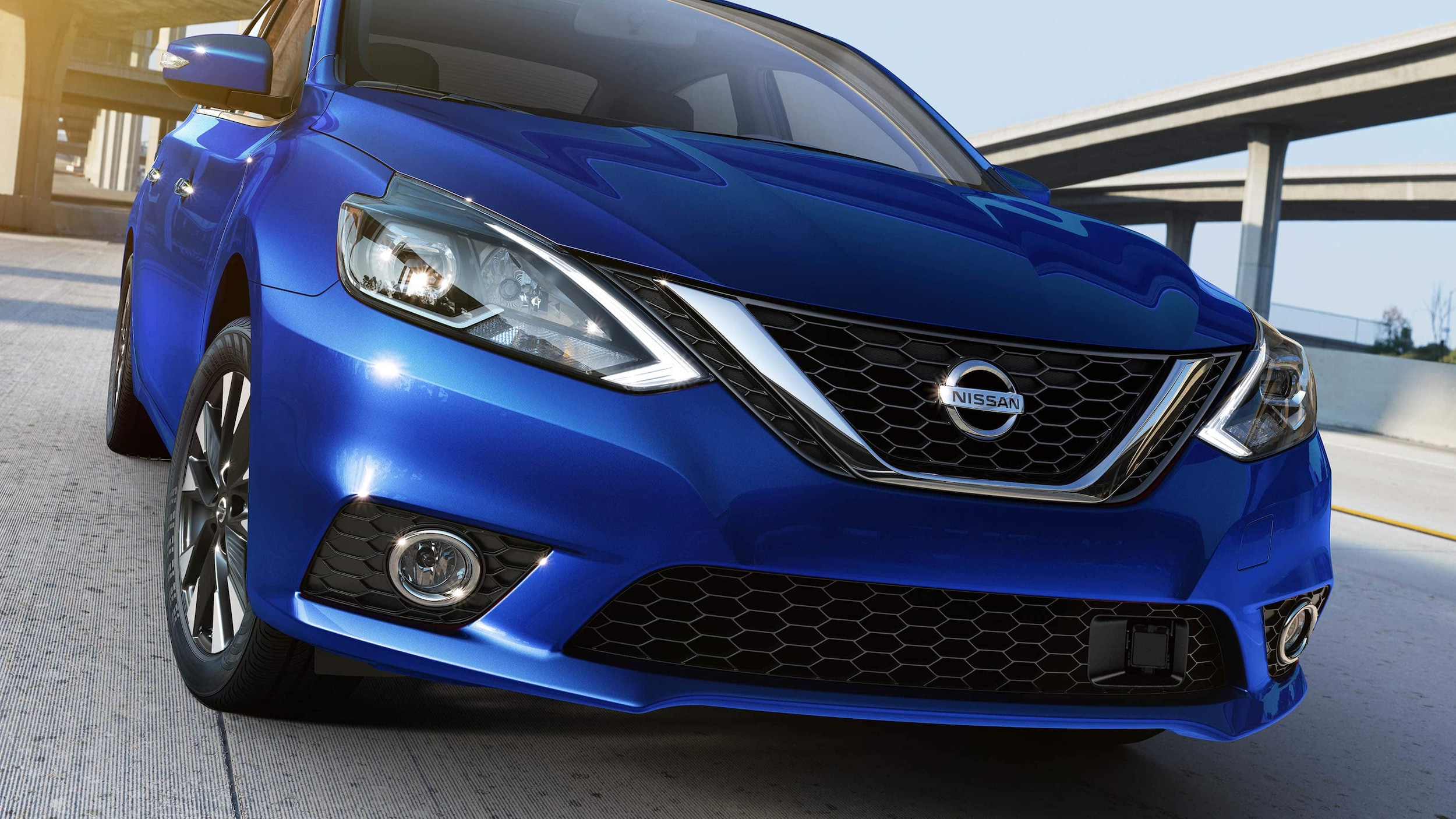 Here at Gillman Nissan of Fort Bend, we know that drivers have a lot of choices when they're shopping for a new car. That's why the Nissan brand is constantly improving, making its new vehicles better every single year. One upcoming model that should catch your attention is the 2020 Nissan Sentra. It's a great sedan that will compare favorably to competing models, like the 2020 Honda Civic.
The 2020 Nissan Sentra and the 2020 Honda Civic have a few things in common. Both are front-wheel drive sedans that offer more than 15 cubic feet of cargo room. They each have sportier trim levels and more luxurious trim levels to choose from. Select models are even available with a six-speed manual transmission, a must for enthusiasts. Both have even been redesigned recently, with the Nissan Sentra getting some upgrades for the 2020 model year and the 2019 Honda Civic getting a redesign.
The 2020 Nissan Sentra excels in some key areas though. First of all, it has more maximum power. An available 1.6-liter engine produces 188 horsepower and 177 lb-ft of torque. The 2020 Honda Civic has a maximum output of 174 horsepower and 162 lb-ft of torque. The new Nissan car also has more stopping power thanks to thicker rear and front brake rotors. These small differences can add up when it comes to creating the best possible driving experience.
The new Nissan Sentra is also slightly roomier than the Honda model. Front row occupants get nearly two inches more of headroom, while second-row passengers get an additional 1.4 inches of legroom. The 2020 Nissan Sentra also looks fresher thanks to its redesign. Its slimmer lights, new bumper, and "V-Motion" grille help it stand out for the right reasons.
This new Nissan sedan will get you to where you need to go in style. Ask our Houston Nissan dealers about this upcoming model and learn more about all that the 2020 Nissan Sentra has to offer. Be sure to ask about a Nissan lease near Houston, TX as well. We look forward to helping you!