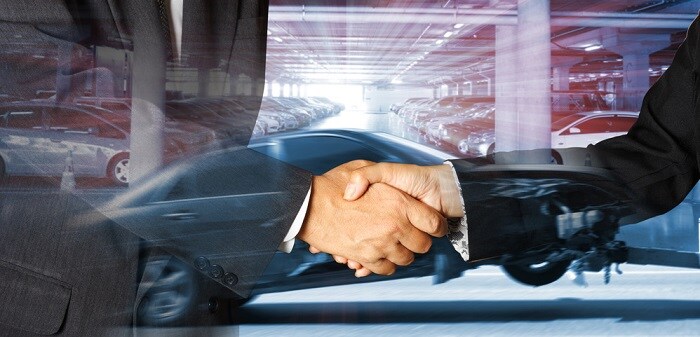 At Gillman Nissan of Fort Bend, we appreciate everything that members of the military do for us. That's why we don't just stop at helping them find the perfect new Nissan vehicle. We also offer exclusive discounts to our military customers. If you've served your country, you'll save at our Houston Nissan dealership.
This discount is for active, reserve, retired, and veteran members of the armed forces. To qualify for our military discount, your purchase has to be placed within twelve months of active duty ending. You just have to bring some proof of military status. That means your military ID card or some sort of paperwork that proves you're a part of the military or have recently been released from duty. Then you can save between $500 and $1,000 on a new vehicle.
That's not all though! This discount stacks with most of our national and regional offers. If we're already offering a great deal on a vehicle that you love, you'll still get your military discount as a sign of our appreciation.
When you visit our dealership, you'll find a wide range of vehicles to choose from. The new and improved 2019 Nissan Altima is a dependable, efficient car for your commute, offering all-wheel drive for the first time ever. Then there are our family cars, like the 2019 Nissan Rogue. If you need a new truck, we'll even help you build the 2019 Nissan Titan that suits your budget and driving needs.
So talk to our Nissan dealers and Nissan financing experts today and find the perfect vehicle at a price you can afford. Whether you're looking for an efficient car for your commute or you need a new vehicle to accommodate your growing family, we're here to help. Thank you for serving, and we hope to see you soon!