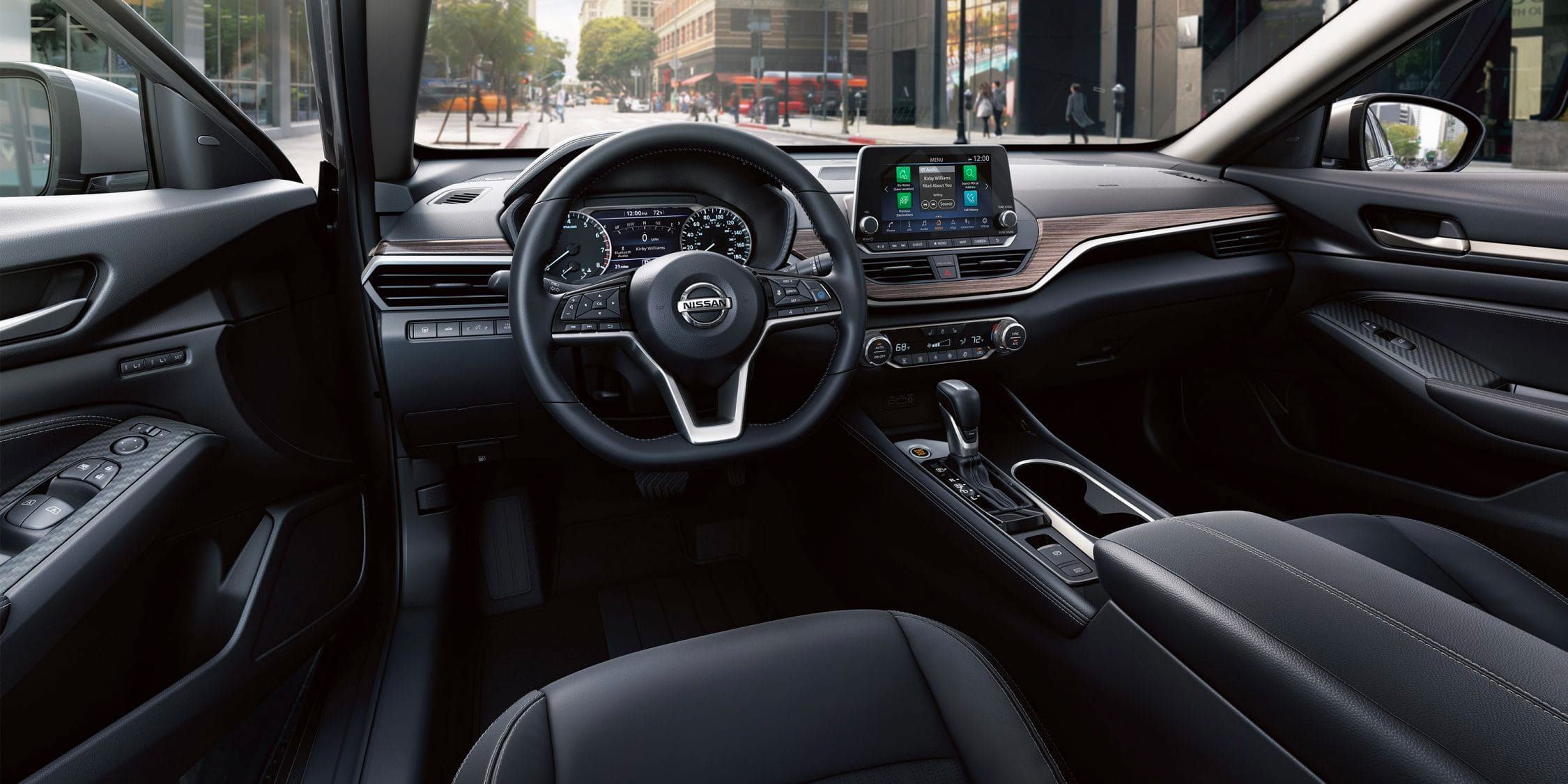 Here at Gillman Nissan of Fort Bend, we know that we sell some amazing vehicles. It's still nice to hear that other people think so too though, and that's why we're always excited when one of our incredible cars gets a big award. The most recent Nissan vehicle to get the spotlight is the 2019 Nissan Altima. It was just named one of the 12 Best New Cars for 2019 by Autotrader.
The 2019 Nissan Altima received this award at this year's New York Auto Show. Autotrader evaluates every redesigned or new model that comes out during a model year and picks a mere dozen to win this award. Winning this award means that the Nissan Altima stands out, in a good way, with features and a driving experience that other vehicles just can't hope to match.
Autotrader highlighted a few things when awarding the 2019 Nissan Altima. The publication pointed out its great driving dynamics, suite of in-car technology, and available all-wheel drive, something most competing models just don't offer. They also highlighted the VC-Turbo engine and noted that the 2019 Nissan Altima is simply a good value.
You don't have to break the bank to get all of the features you want from a new sedan. The 2019 Nissan Altima boasts an impressive list of standard features, from Apple CarPlay™ to Nissan Safety Shield 360 features, which includes tech like Rear Automatic Braking, Lane Departure Warning, and more. This is a sedan that you should be paying more attention to.
So if you're looking for award-winning vehicles that will serve you well for years to come, visit our Houston Nissan dealership. Our friendly and knowledgeable Nissan dealers will help you find a car, truck, or SUV that's perfect for you. Come in and check out the 2019 Nissan Altima for yourself today!