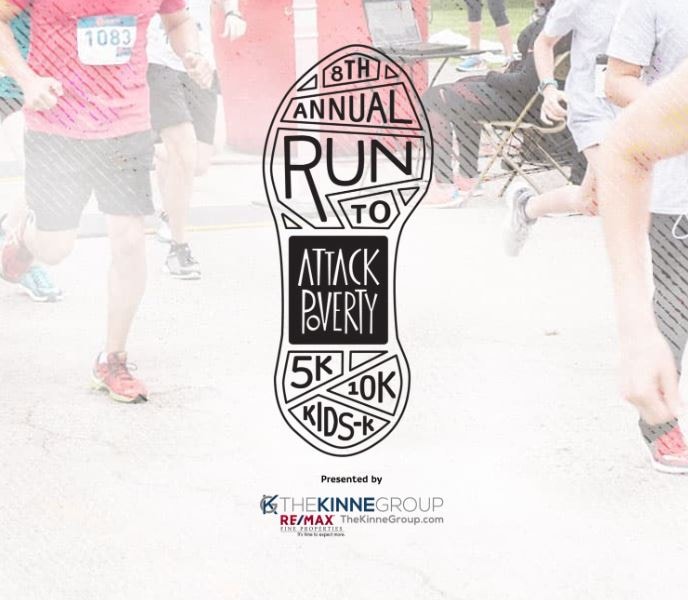 Here at Gillman Nissan of Fort Bend, we don't just sell new cars and crossovers like the 2019 Nissan Rogue. We're also a big supporter of our local community. One way we show that is by sponsoring nearby events, like this year's Run to Attack Poverty. If you're a runner or you just want to show some support for a good cause, this event should be on your radar.
This is the eighth annual Run to Attack Poverty and it's an event that the entire family can enjoy. It takes place on Saturday, March 9 at the Friends of North Richmond, located at 1305 Clay Street in Richmond, TX. It consists of a number of races, so people of all ages and fitness levels can participate. A 5K run and walk starts at 7:50 in the morning. A 10K timed run starts shortly after, at eight in the morning. There's even a run for kids and a "toddler trot" later on in the morning.
The Run to Attack Poverty will also include a variety of other festivities, including live music and a health and fitness fair. There are activities for kids as well (if their own one-kilometer run didn't tire them out!) There will also be food and other refreshments served.
You'll be having fun and supporting a great cause at the same time. The Run to Attack Poverty helps support efforts to revitalize poorer communities, but it can't be done without the help of local partners. The organizers of this event work with local organizations like churches and businesses to get under-resourced communities the help that they need.
So when it comes to selling dependable cars and supporting local events, you know that you can rely on your Houston Nissan dealers. If you're in the market for a new vehicle or have some questions about how we can help with your next charitable event, feel free to visit our Nissan dealership. We look forward to seeing you!