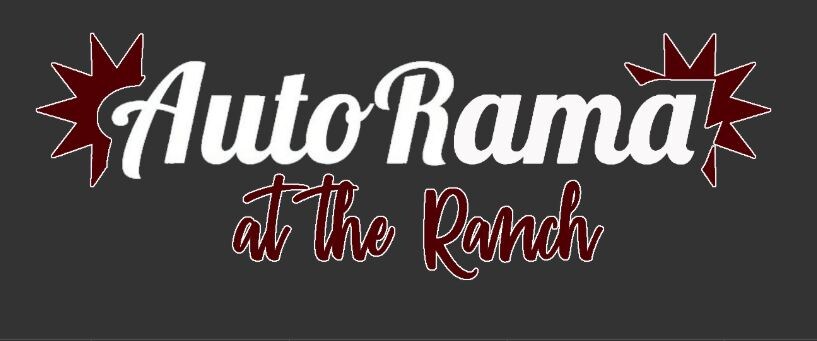 You know that here at Gillman Nissan of Fort Bend, we don't just sell new Nissan cars. We also try to participate in many local events here in the Houston area, especially if it's for a good cause. That's why we're proud to be a sponsor of the AutoRama at the Ranch. This gathering promises to be a lot of fun for attendees of all ages.
The AutoRama at the Ranch is a live music fundraiser and a car show. Proceeds are going to the George Ranch High School Band. Supporting the arts is a noble cause, and we're glad that our sponsorship can help. This event is being held on Sunday, March 24th. Just come on by between 11 and four to enjoy a variety of fun activities that the entire family will love.
As we mentioned, there's a car show and live music. There's a mix of local bands and even some of the student musicians the event is supporting. There are food trucks, so you can support a variety of local vendors. There are games and activities to keep the kids occupied as well. If you love music, cars, and want to find a way to combine those passions with the support of a worthy cause, AutoRama at the Ranch is a great way to spend a Sunday. Just pay a small fee to get in and you'll have a fun-filled day that you and your family will remember for a long time.
Whether you can make it to AutoRama or not, make sure that you visit our Nissan dealership serving Houston the next time you need a new or pre-owned car. Our friendly and knowledgeable Nissan dealers can answer all of your questions about our favorite vehicles, and we'll get you set up with the Nissan financial experts you need. We look forward to seeing you this season!