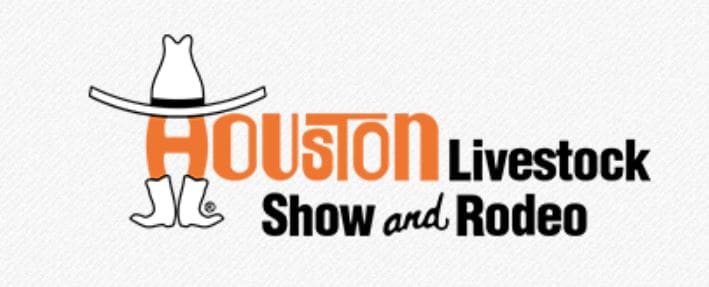 Here at Gillman Nissan of Fort Bend, we're usually concentrated on finding local drivers the perfect Nissan vehicle. From time to time, however, we like to get out and experience some local events. One of our favorite events is the Houston Rodeo, and we're attending and bringing one of our favorite Nissan trucks with us this year!
We're also partnering with the Houston Rodeo to offer free parking to pickup trucks! Now through the 17th from 4 pm to 10 pm Monday through Thursday, and from 10 am to 10 pm Friday through Saturday, pickup truck drivers will be able to take advantage of our free parking spots. That's not all though. We've also set up a new Ride and Drive test course, but only one pickup truck gets to take that on.
We're talking about the 2019 Nissan Titan of course! Attendees of the Houston Rodeo will also get the chance to take this capable new truck for a spin. This course subjects the Nissan Titan to the toughest conditions, and drivers will get to see just how well it handles itself. The course is open until eight at night on all days, opening at 4 on weekdays and at 10 in the morning on the weekend. So come to 1520 South Loop West in Houston, TX and experience the rodeo and a brand new Nissan truck for yourself. You won't be disappointed.
If you don't get the chance to see us at the rodeo, visit our Houston Nissan dealership and take a closer look at the 2019 Nissan Titan. Our experienced and knowledgeable dealers are ready to answer any questions you have. Whether you visit the rodeo or our dealership, we hope to see you soon for a test drive!