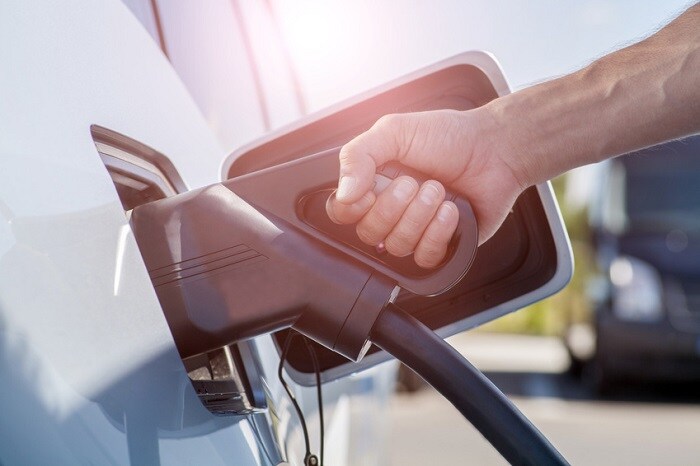 Green cars are getting more and more popular these days. Whether drivers are concerned about their carbon footprint or how much they're spending on gasoline, more of them are looking for green models like the 2019 Nissan Leaf. We're proud to offer some efficient options here at Gillman Nissan of Fort Bend, and now we've learned that the Nissan brand has some ambitious plan for its green car portfolio that could see it offering far more choices in the near future.
The plan right now is to introduce a dozen new Nissan cars that are electric or at least electrified by 2022. This could mean brand new models, with new platforms, and new green versions of some old favorites. These new green cars would use either hybrid powertrains or all-electric power sources, reducing emissions and bringing green power to market segments where it's not already common. We already know a bit about some models, like the Nissan IMx crossover and the Nissan e-NV200 delivery van, that break the mold, so we can't wait to see what else the Nissan brand comes up with.
To make more green Nissan cars, the automaker will modify some platforms to make it easier to build EVs instead of traditional models with internal combustion engines. The brand is also bringing "e-Power" technology to more vehicles. This system can charge the battery pack with a small combustion engine, giving drivers the feeling of driving a green car and easing them into it.
So if you're looking for a brand that continues to innovate in the green car sector, you need to take a closer look at Nissan vehicles. Visit our Nissan dealership serving Houston and we'll answer your questions about new models, upcoming vehicles, and the Nissan financing process. We look forward to seeing you!