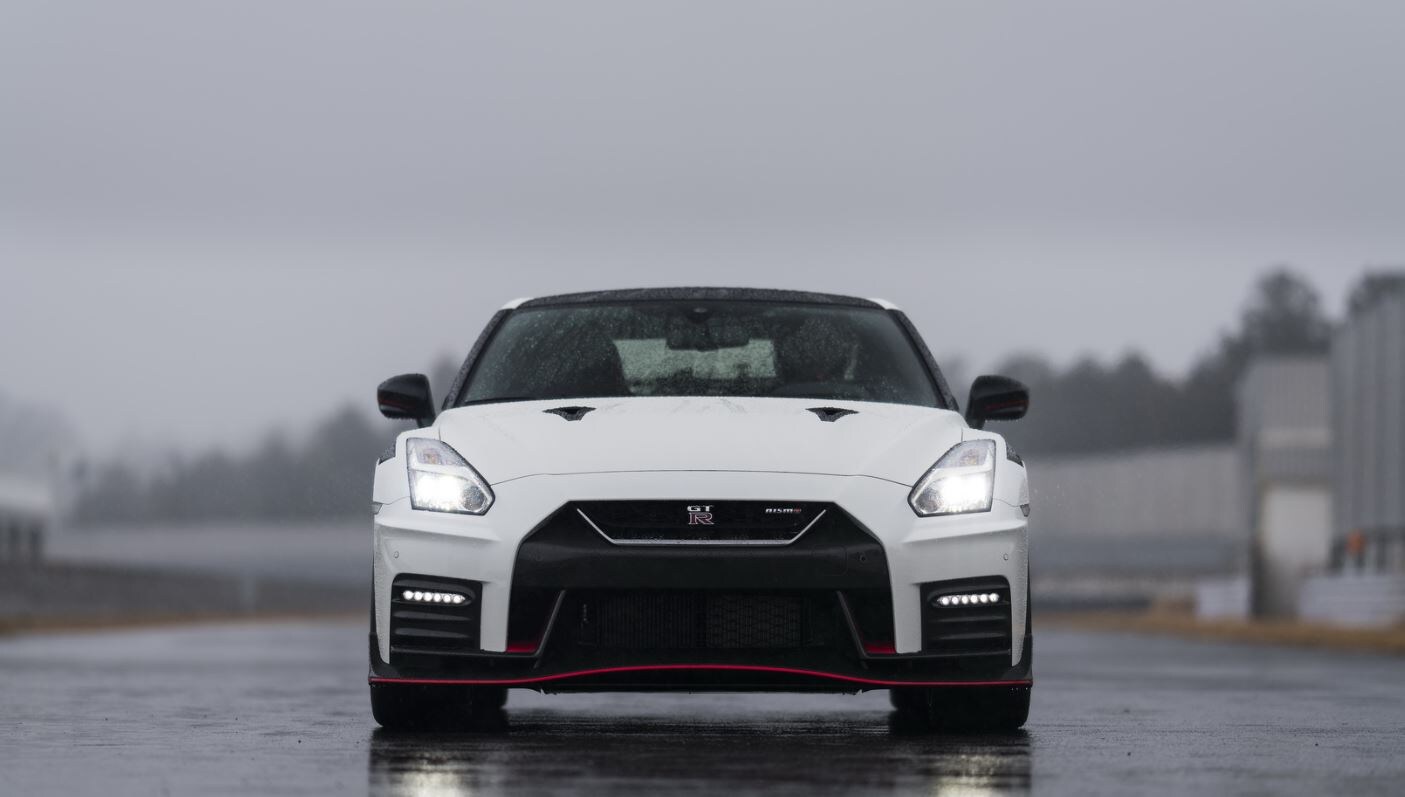 At Gillman Nissan of Fort Bend, we know that the Nissan brand is working hard on driver assistance and self-driving tech. Every new Nissan car seems more technologically advanced than the last one, but that doesn't mean that the pure fun of driving is going away anytime soon. You just need to look at models like the Nissan GT-R to see proof of that. This stylish supercar is coming back for the 2020 model year, with multiple upgrades and new trim levels to choose from.
The "base" model is actually going to be the 2020 Nissan GT-R Premium. Drivers can upgrade from there. The 50th Anniversary Edition offering many of the same features as the Premium model along with special exterior colors, new trim combinations, a gray interior, and exclusive detailing. This stylish Nissan GT-R model stands out as it celebrates a big milestone. The higher trim levels include the Track Edition and the range-topping Nismo.
Each model gets a few upgrades, including new twenty-inch wheels and active noise cancellation that can help dampen the sound of these powerful engines. Revised turbochargers are a part of the deal for the 2020 Nissan GT-R as well. The Premium and Anniversary Edition models have an output of 565 horsepower and 467 lb-ft of torque, but the top two trim levels are even more impressive. The 3.8-liter V6 engine found in the Track Edition and Nismo model produces 600 horsepower and 481 lb-ft of torque. New brakes and other upgrades help the 2020 Nissan GT-R make the most of this power.
So if you're looking for stylish and capable vehicles that make driving fun again, visit our Nissan dealership serving Houston today. Even if a model like the new Nissan GT-R isn't exactly what you're looking for, our expert Nissan dealers will make it easy to find a car you'll love to drive.