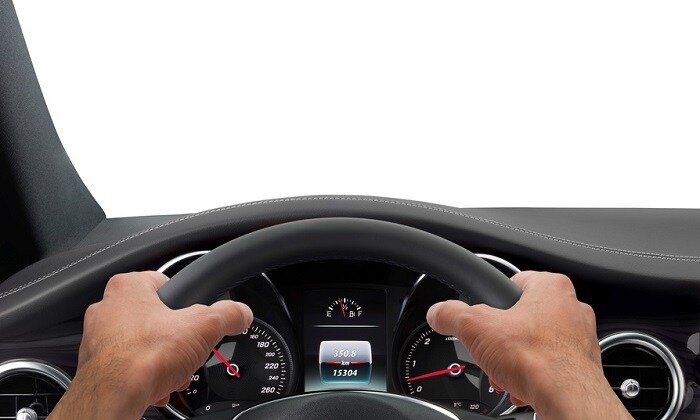 Here at Gillman Nissan Fort Bend, we know that automotive technology evolves rapidly. One area where the Nissan brand has been experimenting is autonomous vehicle technology. What we didn't anticipate, however, was how this tech would actually affect the design of the cars that we love.
An autonomous vehicle is one that can drive itself. Self-driving technology is already in many of your favorite new Nissan cars, even though they aren't ready to completely ditch a human driver just year. An autonomous or semi-autonomous vehicle needs a lot of tech to work right. They're outfitted with cameras, LIDAR, radar, and a variety of sensors that allow them to take in the world around them.
Now that's affecting how we design cars. We need vehicles that work with these advanced additions, not against them. Smoother front fascias, for example, can help an autonomous or semi-autonomous driving system make better use of its sensors. Angular styling and creases can actually block signals or defract wavelengths, making it harder for these vehicles to get the information that they need. Even the interior of a car needs to account for newer technology. Some test vehicles are being equipped with interior cameras that can tell when a driver is getting drowsy and autonomous tech would, one day, be able to take over. A dashboard would now have to be designed with this kind of feature in mind. It's fascinating to see how the tech of tomorrow could affect how our favorite Nissan vehicles look!
If you're looking for new vehicles that are always innovating and a brand that's working on the latest tech, we're ready to help you. Visit our Houston Nissan dealership and see how easy it is to find a new or pre-owned model that offers all of the features you need. We hope to see you soon!