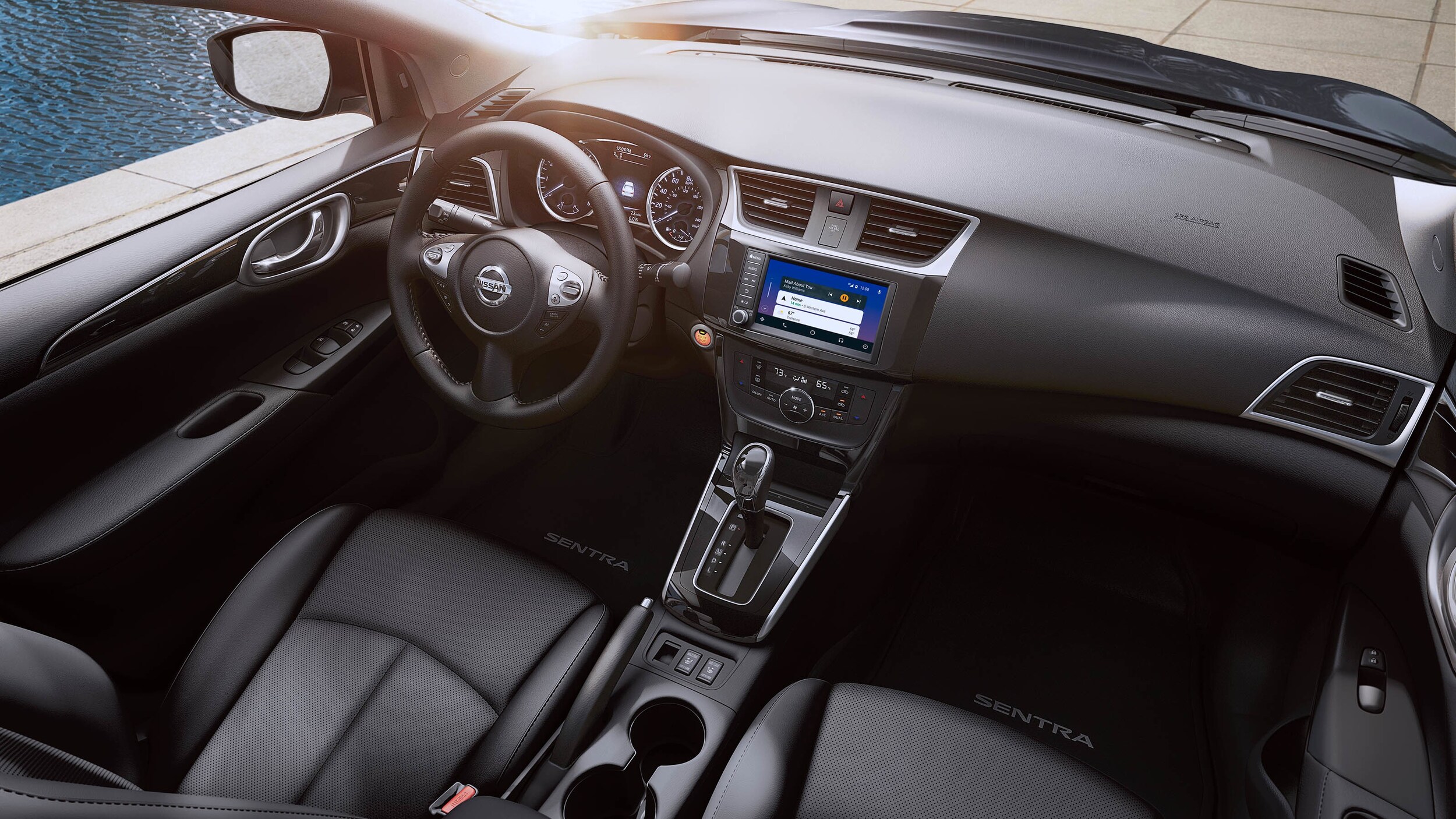 Here at Gillman Nissan of Fort Bend, we're always looking out for news about what kinds of features could be coming to new Nissan cars. The Consumer Electronics Show is here, which means that automakers are showing off some unique in-car tech. Naturally, the Nissan brand won't be left out and what it's new "Invisible-to-Visible" connected car technology can do might surprise you.
This technology, also known as I2V, can do some interesting things. It can use the information gleaned from a variety of sensors to "see" things that the driver simply cannot. For example, a Nissan car outfitted with this technology would be able to see other vehicles or even pedestrians that are coming from around the corner, out of the driver's sight. Then this in-car technology could display potential hazards right on the windshield, giving a driver a much better view of their surroundings.
That's not all I2V technology can do though. This feature would also be able to monitor the people sitting inside of the vehicle. It can tell if a driver needs help finding their destination or needs a break because they're getting drowsy. Working in tandem with autonomous and semi-autonomous systems, like ProPILOT tech, this feature can help keep everyone in your Nissan car a little bit safer.
Another interesting feature brought to you by I2V tech could include the ability to project three-dimensional, augmented reality avatars right into your car. A friend or family member could join you for a trip, even without being in the car with you. This technology sounds rather incredible and we can't wait to see what the Nissan brand does with it.
So if you're looking for dependable cars that are always innovating, visit our Houston Nissan dealership. Our expert dealers can answer any questions you have about our vehicles and the latest features. We look forward to helping you with your automotive needs!