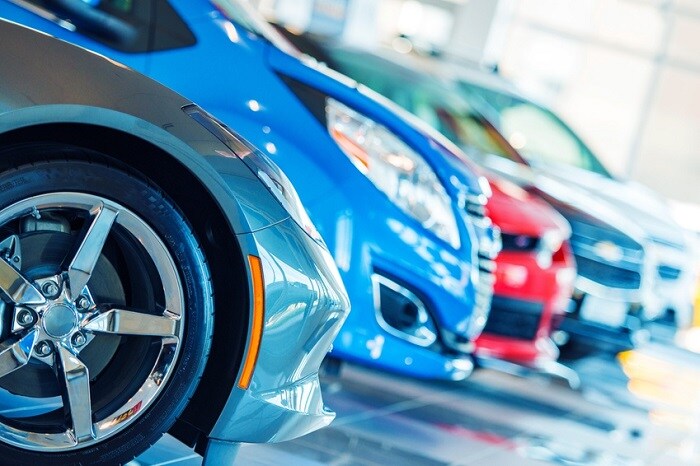 That new car smell is great, but have you ever considered buying a used car instead? Here at Gillman Nissan Fort Bend, we also offer a wide selection of pre-owned vehicles that might be perfect for you. There are many advantages to buying a used car, and we actually offer some extra perks and even certified pre-owned models that you can rely on.
Buying a used Nissan car offers some advantages over buying new. You skip that depreciation that affects all new cars, meaning that you could save a lot of money by buying a car that's just a few years old. Take those savings and put it towards a more expensive vehicle or trim level. For example, you can probably go for that bigger engine or go from the Nissan Altima to the Nissan Maxima.
You also know that you'll be able to rely on our used vehicles. We all know that Nissan cars are built well and built to last, but we still take those extra precautions to make sure your used Nissan vehicle will serve you well for a long time. Through our Gillman Promise, our pre-owned models go through a 150-point inspection and come with a money back guarantee and a complete vehicle history report. And with our network of fourteen nearby dealerships, we make it easy to find a used car that suits your criteria. Some people think that they need to custom order a new car in order to get all of the features they need. Our diverse selection of used Nissan vehicles will prove that assumption wrong.
So if you're shopping for a used car in Houston, TX or the surrounding areas, talk to our knowledgeable Nissan dealers. We'll make it easy to find a model that offers the features you need at a price point that you can afford. We look forward to helping you!