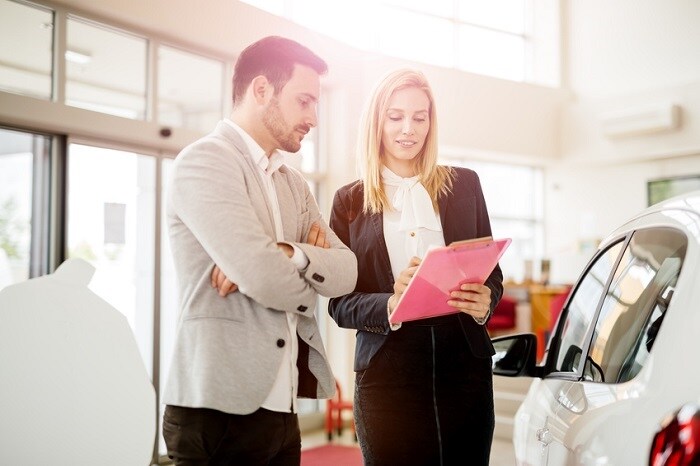 Here at Gillman Nissan of Fort Bend, we pride ourselves on selling amazing vehicles that offer the features that you need. But what if you're not all that familiar with what your car can do? If you don't understand the tech in your vehicle, then you're not getting the most out of it! That's why we're holding a New Owner's Clinic on February 6. We'll make learning about your vehicle easy and fun.
If you've only recently upgraded to one of our new Nissan cars, you might be unfamiliar with some of its features. This is especially an issue for drivers who haven't upgraded cars in a while. We want to make sure that our drivers are taking full advantage of their vehicle's features, especially the Nissan Intelligent Mobility™ technology that can keep them safer on the road!
A model like the 2019 Nissan Rogue offers features like Blind Spot Warning and Rear Emergency Braking with Pedestrian Detection. Learning how these safety features have your back and how they can help you drive safer is important. Some of our models even offer semi-autonomous driving tech, known as ProPILOT Assist, and you might need a brief tutorial on how that works. There are also other tech features, like Apple CarPlay™ and Bluetooth®, that let you get the most of your smartphone on the road.
Our New Owner's Clinic will have refreshments and giveaways. You'll have the chance to meet our service staff and talk to our Houston Nissan dealers, which means that you'll get the best tips on how to get the most out of your Nissan crossover, car, or truck. Give us a call at (888) 511-2107 and reserve your spot at this event today. We look forward to teaching you more about your Nissan vehicle!