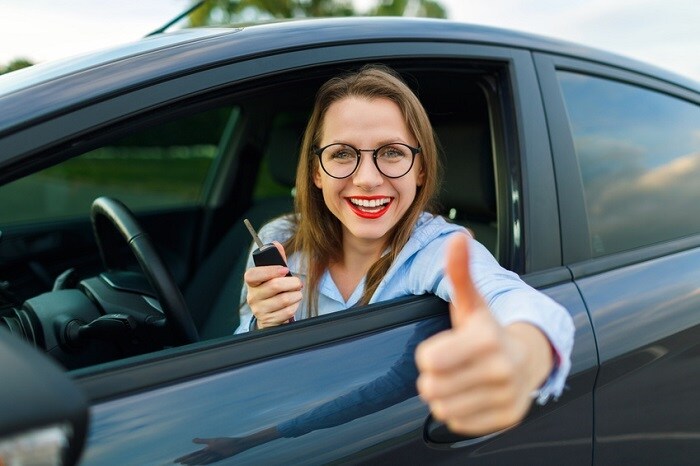 2019 is here, but that doesn't mean that you can't still find an incredible 2018 Nissan car here at our dealership. At Gillman Nissan of Fort Bend, we'll help you find the new 2018 Nissan vehicle that's perfect for you. Whether you're looking for a dependable crossover or a capable pickup truck, we've got a Nissan model you'll love.
Drivers looking for a crossover are definitely in luck. While we don't have too many 2018 Nissan Rogue models left, considering what a hot seller it is, we have some great options for drivers who are looking for something a little different. The 2018 Nissan Kicks is one solid option. It offers a variety of customization options and the latest in-car tech. Drivers looking for a family vehicle can't go wrong with the 2018 Nissan Rogue Sport. It shares a lot of similarities with the Nissan Rogue, but it might fit into your budget a little better if you're not obsessed with premium features.
SUVs and crossovers are hot right now, but they're not the only vehicles around. If you want a sedan, why not give the 2018 Nissan Maxima a chance? It's a spacious, fun to drive car that you'll love on long road trips and your daily commute alike. We even have some options for drivers who need a new truck. There's a few 2018 Nissan Titan models left, but we have even more 2018 Nissan Titan XD models available! Take this impressive truck for a test drive today!
If you're in the market for a great new Nissan car and you want to save some money, there's never been a better time to look at 2018 Nissan models. Our Nissan dealers will help you find an incredible vehicle that fits right into your budget while offering the features that you need. We hope to see you soon for a test drive!