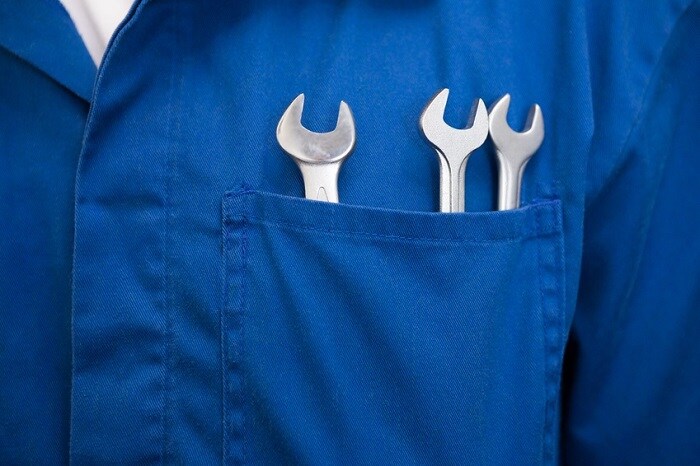 At Gillman Nissan of Fort Bend, we don't just sell you an amazing vehicle like the 2019 Nissan Rogue and send you on your way. We also help drivers here in Houston, TX and the surrounding areas take great care of their vehicles. One common source of problems can be a vehicle's HVAC system. If your air conditioning isn't working in the Texas heat, you're probably going to have some complaints! Fortunately, we can help with that.
At our Nissan service center, we make it easy to schedule an appointment online. If you notice any trouble with your HVAC system, including low air flow or air conditioning that only sometimes works, we can take a look. Uneven air distribution, where it seems like air is only coming out of some of your vents, is another problem that we can fix.
When it comes to your car's HVAC system, you want to make sure that the job is done right the first time. What could be worse than taking that long road trip, thinking your air conditioner works just fine, and having it fail when you're miles away from anyone who can help? That's why our service center should be your first stop. Our trained mechanics know your car and its components like the back of their hands. When they replace anything that needs to be replaced, they're using official Nissan parts. No generic components that could end up failing. We'll fix your HVAC system or any other automotive issues in no time!
So visit our Houston Nissan dealership when you need mechanics and service that you can rely on. Whether it's an HVAC problem or anything else, we're here to assist you. We have new management in our service department and we've readjusted our prices, so stop in and see us soon!