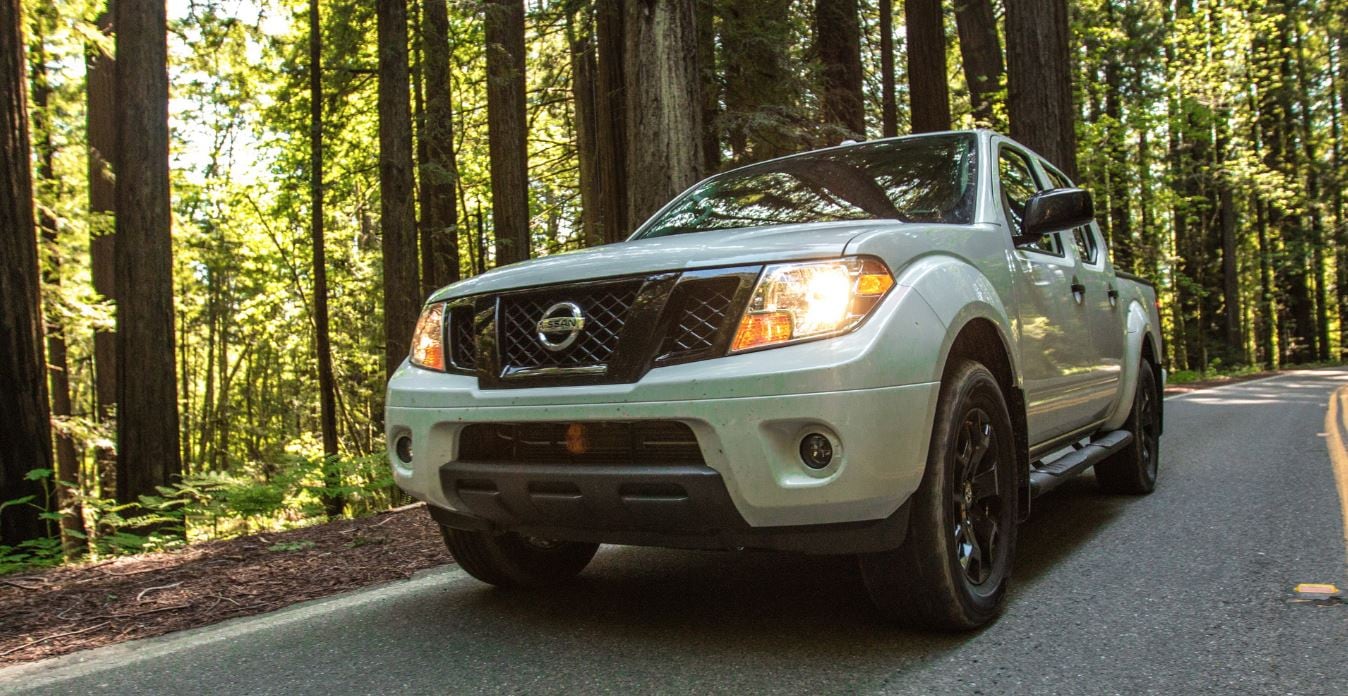 It may seem early, but we're already learning a bit about some 2020 and 2021 Nissan models. Here at Gillman Nissan of Fort Bend, we're always excited to welcome new Nissan cars to our dealership. We can't wait to see all of these models for ourselves, but here's what we know about some notable upcoming models so far.
One upcoming model that's sure to attract attention is the next Nissan Frontier. The mid-size pickup truck market has exploded in recent years, and a new model will be ready to take advantage when it arrives in 2020. The Nissan Frontier has gone a while without a major upgrade, so we're excited to see its new styling and we're glad to hear that it's getting a new, more potent engine. A 3.0-liter V6 engine that produces around 300 horsepower and a seven-speed automatic transmission will be standard.
Another model that's getting a refresh is the 2020 Nissan Versa. This small sedan will have a sleeker profile, the signature V-Motion front grille, and sharper angles and curves that make this Nissan model more stylish than before. The interior will also receive a few upgrades, especially on higher trim levels. Expect to find a variety of standard safety features, like lane departure warning, on even the less expensive Nissan Versa variants. Other features, like Apple CarPlay™, can probably be added in or found in higher trim levels.
Whether you're in the market for a dependable sedan or a solid truck, you know we've got you covered. Visit our Houston Nissan dealership today to check out our current selection of vehicles, and don't be afraid to ask about our upcoming models. We're here to help you with all of your automotive needs!