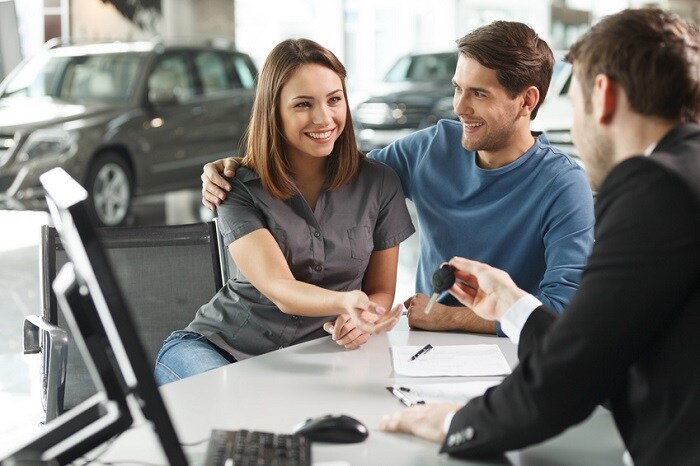 Here at Gillman Nissan of Fort Bend, we always make sure that your dealership experience is as great as it can possibly be. That being said, there are actually some things that drivers can do to ensure that they have a better time at a dealership. Taking some extra steps can help you have a better Nissan dealership experience.
We offer a wide selection of
new Nissan cars
, so it may be easy to get overwhelmed at first. That's why it's a good idea to do some research beforehand. What kind of vehicle are you looking for? Do you just need a reliable sedan for your commute? Do you need a crossover or SUV for your growing family? Figure that out and narrow down your choices.
Knowing your budget can help as well. You'll be able to see what kinds of features you can afford in each model. If there's a feature you can't live without, knowing which model and trim level offers it at an affordable price can be very helpful.
It also pays to make sure that you're leaving enough time to shop for a car. You don't want to rush this. Test drive multiple models and take note of the pros and cons of each. You may have had your eye on one model, but another might be even better for you! If you have kids with you, make sure you bring activities for them. If you don't feel rushed and you don't have to deal with distractions, shopping for a car can be a pleasant experience.
So keep these tips in mind when you visit our
Houston Nissan dealership
. Our expert dealers are standing by, ready to find you the perfect Nissan car. We strive to provide you with an exceptional experience and to show you what the Gillman Difference really means. Stop by and see us soon!