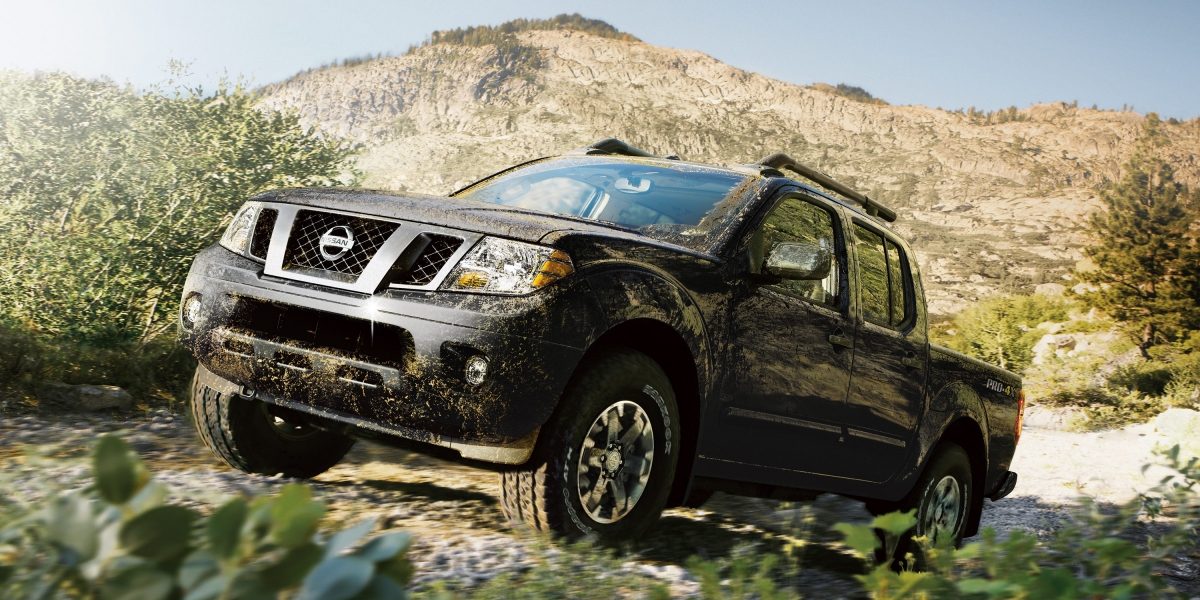 At Gillman Nissan of Fort Bend, we don't just sell reliable sedans and capable crossovers. Local drivers also know that they can depend on our lineup of incredible pickup trucks. One model we love is the
2019 Nissan Frontier
. This truck is perfect for any job site or off-road adventure, and now the Nissan brand is giving this model the special concept treatment at the Sao Paolo Motor Show.
The Nissan Frontier Sentinel is designed to go where few vehicles can. It's a rugged rescue truck that's well-equipped to handle operations in more remote locations. Some new equipment helps it tackle these kinds of tough tasks. You'll notice a new front skid plate, a winch, new wheels, and a custom roof with emergency lights. It even has a custom rear bed outfitted with two battery packs, right out of some Nissan Leaf models. These batteries can power equipment, appliances, and anything else in areas that don't have electricity.
The bed of the
Nissan Frontier Sentinel
also has a new storage compartment with drawers full of any gear that you might need on a rescue operation. These drawers are filled to the brim with equipment like lanterns, helmets, axes, and anything else that might be needed to tackle tough tasks in more remote areas. The truck bed can even act as a landing pad for a drone! With its unique equipment and striking Blue Thunder paint job, it's clear that this truck means business.
If you're in the market for a capable truck that won't let you down, talk to a
Houston Nissan dealer
today. We'll make it easy to find a new or pre-owned model that suits your budget and driving needs. We hope to see you soon for a test drive!