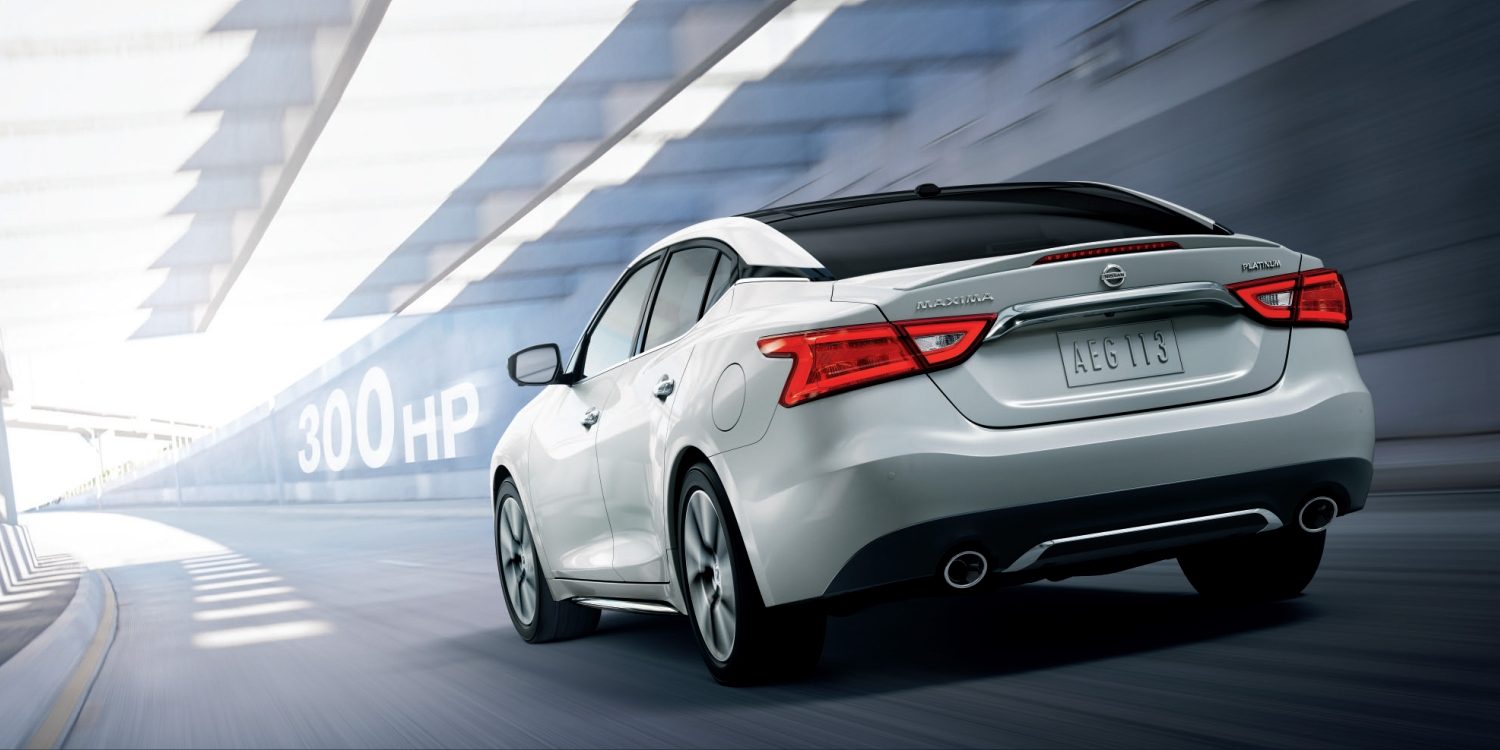 The new model year is here at Gillman Nissan of Fort Bend, which means that we get to see what updates are coming to some of our favorite vehicles right now. One of them is the 2019 Nissan Maxima. This new Nissan sedan has received some updates inside and out, along with improved tech that should attract your attention.
The first thing you'll probably notice about the new Nissan Maxima are some of the changes to its exterior. It has a new front bumper, refreshed headlights with LED bulbs, new taillights, and a new, more subtle spoiler for some trim levels. Inside you'll find a new instrument panel, seat materials, and other upgrades that give this sedan a more premium feel. The 2019 Nissan Maxima keeps the last model's powertrain, a 3.5-liter V6 engine that puts out 300 horsepower and 261 lb-ft of torque.
The real attraction could be the new and improved technology. The new Nissan Maxima will come standard with the Safety Shield 360 package. This includes features like Blind Spot Warning, Rear Cross Traffic Alert, and even Automatic Emergency Braking with Pedestrian Detection. This new Nissan sedan has you covered from all sides. This makes the 2019 Nissan Maxima a great car for your daily commute or a good choice for growing families. Whatever you're looking for in a new sedan, we think this model delivers. We can't wait to see it for ourselves when it arrives at dealerships later this month.
If you're in the market for a safe and capable sedan, the 2019 Nissan Maxima might be perfect for you. Talk to our Nissan dealers in Houston and ask about this Nissan car or any of our other models. We look forward to helping you!