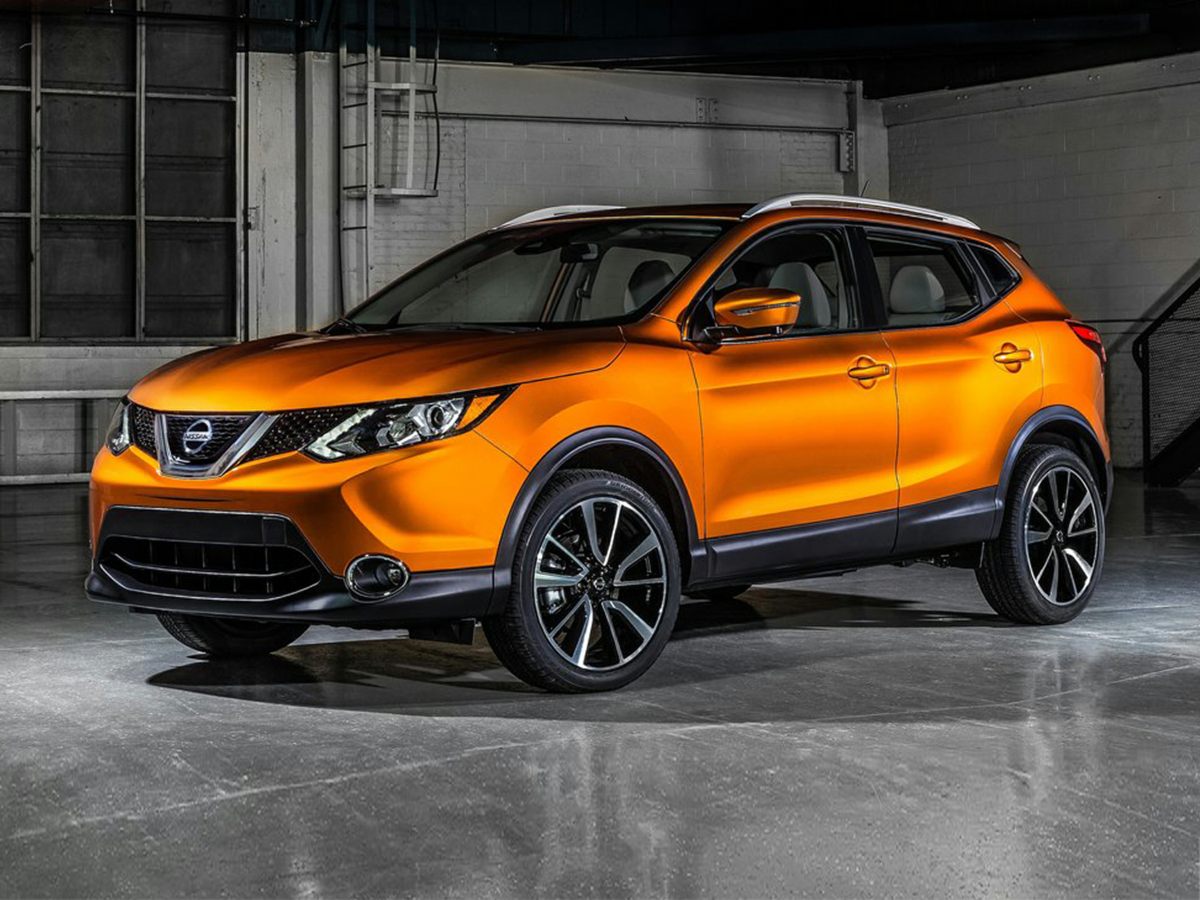 What is the 2019 Nissan Rogue Sport, exactly? It's a crossover, sure, but it's neither compact nor quite subcompact. It's atypical in other ways, too, and it's a great alternative to its larger siblings (especially the Nissan Rogue) if you're looking to brave Houston traffic. It's in its third year at Gillman Nissan, and it's already proven quite popular.
2019 Nissan Rogue Sport Details
Splitting the difference between the larger Nissan Rogue and the smaller Nissan Kicks, the 2019 Nissan Rogue Sport is ideally suited to the heavy traffic and tight space around Houston. While it's something of an oddity size-wise, it packs more cargo space (so you can pack more stuff) than in others in its segment. And while it's no Nissan Z, its small size and light weight ensure it's got agility to spare.
New features for this year include the option of ProPilot Assist and Safety Shield 360 active safety features. We think you'll also like new standard features like the Rear Door Alert warning system and compatibility with Apple CarPlay™ and Android Auto™.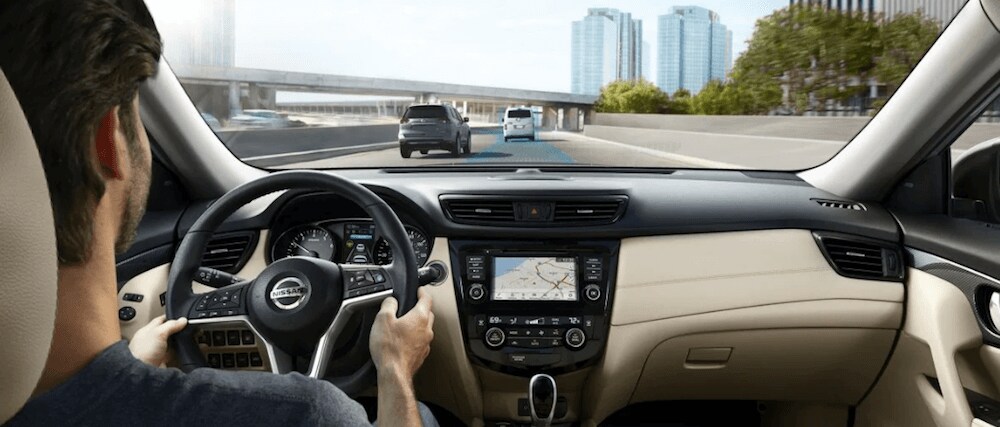 2019 Nissan Rogue Sport Safety and Special Features
NHTSA and IIHS safety ratings for the 2019 Nissan Rogue Sport are pending as we write this. However, this is a proven design that's loaded with safety features, including automatic emergency braking, lane departure warning, and smart cruise control.
In common with other new Nissan models, the high tech doesn't stop with high safety. From leather seating to upgrades to the sound system, infotainment, and comfort features, there are many ways to take this crossover from good to great. You'll run out of ideas before you run out of options!
Buying a 2019 Nissan Rogue Sport near Houston, TX
The 2019 Nissan Rogue Sport fits right in at your Houston Nissan dealership located at 26001 Southwest Freeway in Rosenberg, TX. Thanks to its small size, it has no problem fitting in everywhere else, too. So if you want a small crossover that doesn't skimp on big features, visit the Gillman Nissan showroom for a test drive.